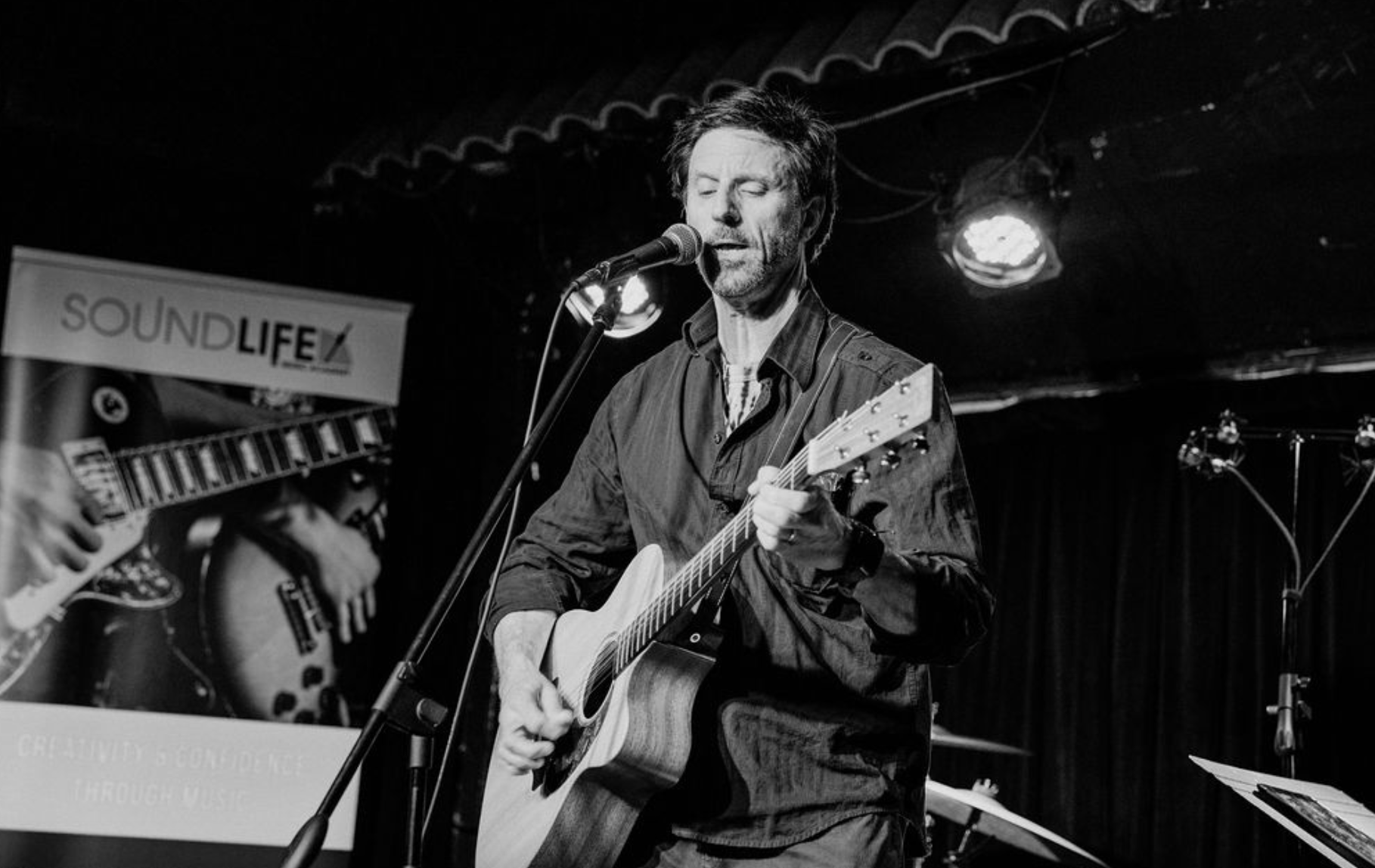 Introduction
Learning to play a musical instrument is a rewarding and enriching endeavor, but it comes with its fair share of challenges. Whether you're a beginner just starting your musical journey or an experienced musician looking to master a new instrument, the path to proficiency can be fraught with obstacles. In this blog, we'll explore common challenges in learning an instrument and provide practical tips and strategies to overcome them.
Patience and Persistence
Learning to play an instrument requires patience and persistence. It's essential to understand that progress can be slow, and you may not see immediate results. To overcome this challenge, set realistic goals, break down your practice sessions into smaller, manageable tasks, and celebrate small victories along the way. Remember that mastery takes time, and each practice session brings you one step closer to your musical goals.
One way we measure and celebrate progress at SoundLife is by using Teacher Zone, an online cloud-based learning management system. This tool provides every student with an app they can log into. Once logged in, they have a practice timer, their assignments, and the ability to chat directly with their teacher. Teacher Zone tracks student progress by gamifying the experience, offering points and badges for attending lessons, using the practice timer, completing assignments, and much more. We also hold two annual Showcases, which provide additional opportunities to celebrate growth within a community setting. 
Time Management
Balancing music practice with other commitments can be challenging. To overcome this challenge, establish a regular practice schedule that fits into your daily routine. Consistency is key, even if you can only spare a short amount of time each day. Use practice apps or reminders to help you stay on track and make the most of your practice sessions.
Our SoundLife instructors are trained to listen intently to a student's goals, assess their learning style, and create a customized path toward their goals. With each assignment, our instructors create a practice expectation relative to the student's age, ability, and learning style. Practice reminders are then established and sent to the student on a cadence they agree upon with the instructor. We always encourage starting small and building up over time. Consistency is crucial. 
Frustration and Discouragement
Learning an instrument can be frustrating, especially when you encounter difficult passages or struggle with technique. It's common to feel discouraged at times. To overcome this challenge, maintain a positive mindset and remember that every musician, even the most accomplished, faced similar challenges during their journey. Seek support from a teacher, mentor, or fellow musicians who can provide guidance and encouragement. Break challenging parts into smaller segments, and focus on mastering one at a time.
The concept of a "mentor" is very important, which is why we consider our SoundLife instructors to be both a mentor and a teacher. The teacher works on technical skills, while the mentor works on the big picture, guiding the student through the overwhelming amount of information coming at them at all times and helping to keep a healthy, fun mindset. 
Technical Difficulty
Every instrument comes with its unique technical challenges. It's essential to work on your technique to produce the desired sound. To overcome this challenge, invest time in exercises and drills specifically designed to improve your instrument's technique. Seek guidance from a qualified teacher who can correct your posture, finger placement, and other instrument-specific techniques. Consistent, focused practice will help you conquer technical difficulties.
Learning an instrument is not a one-size-fits-all experience, which is why no matter how much free content is available on YouTube, it will never equal the experience of having one-to-one lessons with a teacher. In assessing a student's goals, a SoundLife teacher will isolate the techniques required and assign specific exercises to achieve the desired results. If a student wants to learn Taylor Swift, they probably don't need to shed a Harmonic Minor Scale all day and night, but they do need open position chords, chord transition and strumming exercises, and perhaps finger strengthening exercises. This will no doubt help the student reach their goal faster and increase their confidence.
Boredom and Routine
Practicing the same scales, exercises, and pieces can become monotonous over time. To overcome this challenge, keep your practice sessions interesting by incorporating a variety of music genres and styles. Experiment with different pieces, explore improvisation, or challenge yourself with new musical concepts. Joining a group or ensemble can also introduce variety into your practice routine and make learning more enjoyable.
There is certainly no pressure like peer pressure. One of the unique things about SoundLife is the option to join a band, perform with session musicians, or bring in a band coach to your existing band. These group environments help keep lessons fresh and practice top of mind. Being part of a group means constantly learning new material, refining old material, and putting everything you learn into action. For students who do not really want to be part of a group, we help find a way to instill a similar level of accountability each week in their lesson. This is done by sharing videos, playing along with teachers, songwriting and compositional exercises, and improvisational exercises. 
Performance Anxiety
Many musicians face performance anxiety when playing in front of an audience. To overcome this challenge, practice performing regularly, even if it's just for friends or family. Gradually increase the size of your audience to build confidence. To manage anxiety, utilize relaxation techniques, such as deep breathing and visualization. Remember that nervousness is a normal part of performing, and it can be channeled into energy and excitement.
Our SoundLife Showcases are an excellent opportunity for students to work through and eventually conquer performance anxiety. Over time, this translates into confident public speaking, interviewing, and full expression within social situations. Our Showcases are broken down into three segments that address students in different phases of their learning. The first segment is reserved for solo performers and comes off as more of a traditional recital. The second segment features our unique all-star house band experience. In this segment, students can sign up to perform anything they want with a band of professional Los Angeles session musicians. The final segment features bands composed of students. 
Conclusion
Learning to play a musical instrument is a journey filled with challenges, but the rewards are well worth the effort. By cultivating patience, time management skills, and a positive mindset, you can overcome the hurdles that come your way. Seek support from teachers, mentors, and fellow musicians, and remember that perseverance is key to musical success. Embrace the challenges as opportunities for growth, and you'll find yourself progressing steadily toward becoming a skilled and confident musician.
If you are interested in becoming a member of the SoundLife family, we encourage you to sign up for a free trial lesson. We'll work to find the perfect instructor for your goals and needs, and we'll help fast-track you to success.