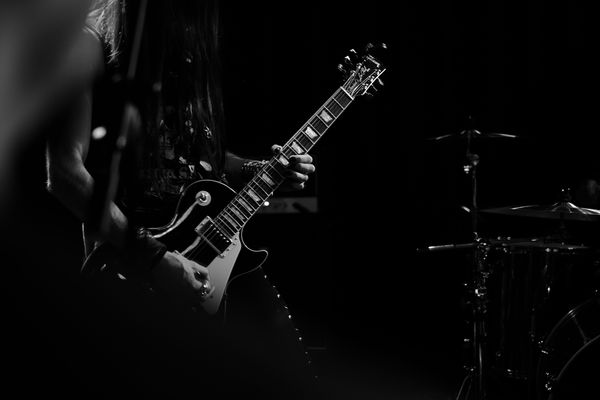 Pre-Show Ritual
Rituals are part of the magic that makes an experience special or, in some cases, sacred. For musicians, the venue and stage held within it are sacred places. In preparing to step foot on the stage, musicians create their rituals over time. Sitting backstage for the last 20 years, I've seen everything—stretches, instrument warm-ups, listening to specific music, prayers, meditation, and more. What are my rituals? There are many. I practice Yoga and have a 15-minute pre-show routine for larger shows or when touring. After this, I sit somewhere away from everyone, put in my headphones, and listen to music I loved when I was young and just learning to play. This takes me back to why I started the journey and reminds me that I am here to serve. I've come far, and people are counting on me. This is my passion; this is my dream. Living any place beyond this moment would be a slap in the face of the forces that put me here. I know that's a bit deep, but it is truly what goes through my mind. 
In the Air Supply camp—a band that's been touring consistently for 45 years and I've had the pleasure of touring with for the last six years—their ritual consists of group vocal warm-ups with the entire band, singing classics like "Lost in Love" and "Making Love Out of Nothing at All" together around an acoustic guitar. This is followed by having the entire band holding hands in a circle, eyes closed, heads down while Russell, the band's lead singer, projects phrases such as "Be present tonight. Give them everything you have. Project your light and love. Have fun." Then everyone hugs one another. As soon as the group meeting is done, the front of house clicks into a three-song playlist, which is the same for every show. These songs are crucial to setting the mood for the audience, but while these songs play for the front of house, they can also be heard in the band and crew's in-ear monitors. The last song, "The Boys Are Back in Town" by Thin Lizzy, gets the audience primed for the show and reminds everyone involved in creating the show why they are there.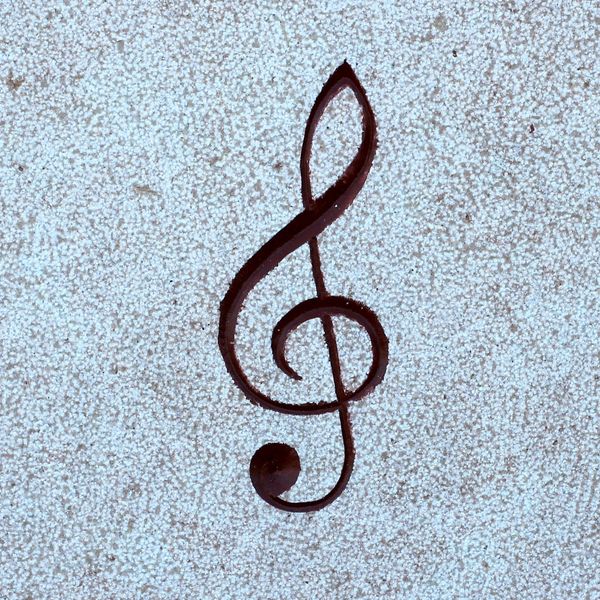 Respect for the Craft
Rituals are really a form of respect. True, the word is most commonly associated with religion, but rituals are found everywhere in every aspect of life. They are a way of showing respect for the tradition, the history, the craft. More importantly, they help us remember why we're doing what we're doing. 
For every SoundLife Showcase, my partner Mike and I, along with our team, go through a rigorous checklist. This starts one day before when we gather all the gear needed for the entire event and communicate all expectations to the whole team. Then Mike and I arrive early in the morning to load in and set up. Our team comes shortly after. We soundcheck, set up cameras, tape up setlists, and then place our banners and flyers appropriately. Before the doors open, we circle to remember why we're there—our mission to serve, educate, inspire, and instill confidence in every performer. 
The final ritual leading up to every SoundLife Showcase involves the song "It's a Long Way to the Top If You Want to Rock n' Roll" by AC/DC. We use the same song at the same moment for every concert. Yes, that song title is a mouthful, but it encapsulates everything we're there to do, everything the performers are there to do, and everything the audience is there to do. It is a long way to the top, but from wherever we start, we are that much closer today. A great musician once pulled me to the side of the stage just after I missed an important cue. He told me, "Today, you came to play. There ain't no practice today. You already did that. Today, you let it all go." His words brought me back to the moment, got me out of my head, and led to one of the most memorable shows of my life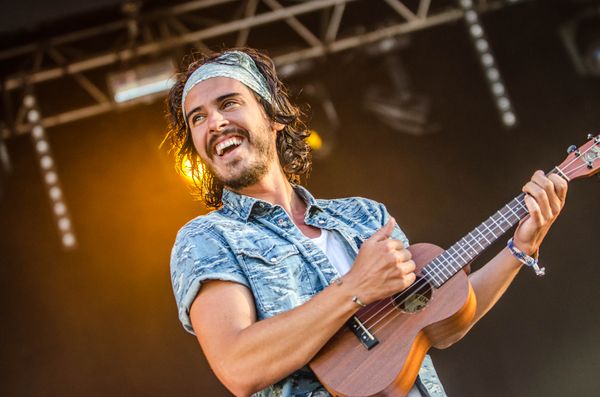 Where Is This Fun Everyone Keeps Yapping About?
There is a limitless well of joy to be found on the stage, but like everything of great value, if it were easy, everyone would find it. From time to time, a student will tell me they don't enjoy performing or being on stage, it's too stressful, too scary, or it's simply not their thing. To that, I have a complete understanding. It certainly is not for everyone, but there is no doubt in my mind that the process of engaging in performance, learning the craft, and experiencing it as part of learning to play an instrument has a profoundly positive effect on the larger scope of life. Performance is part of everyone's day-to-day whether they realize it or not. We perform in school, at our job, for our friends, and for our family. We perform whenever we set a goal and work toward that goal. The opportunity to achieve that goal in exchange for showcasing our work in front of witnesses presents itself. This is entirely different from the craft of entertaining, which is a step beyond performing. This is learning to stare down fear, doubt, and uncertainty without flinching. 
When people say they don't enjoy performing or it's not fun, it often stems from an inability to stay present in the moment. This happens for two reasons: either a performer is not prepared enough or experienced enough to know how to be fully present on stage. The work, the process of both practicing and getting back up there, again and again, is the only way to gain that level of preparedness and experience to let go and live in that moment. Without it, feeling the full magic and power of the stage becomes random, unpredictable, and chaotic. Within this process, over time, we find our rituals that help us remain calm, purposeful, and present. We find tricks and superstitions that we commit to in order to be our best.
To our Rock Stars who take the Showcase Stage, you are the hero of your story. You are brave, courageous, and inspiring. If you feel that power, then good—you deserve it. If you don't, I implore you to develop rituals for the traditions you hold reverence for and practice them regularly to help remind yourself how far you've come, no matter where you are or what you're doing. Remember, performance is never about perfection. It is about measuring your progress, problem-solving, facing adversity, and declaring victory.
Most importantly, it is about learning to be fully present. We can work toward these things on and off the stage in all that we do. Respect the moment. Smile at opportunities of every size and shape, and don't miss a second. Powerful, astonishing, unforgettable moments are everywhere.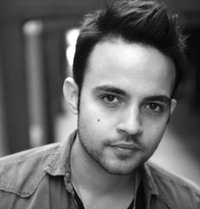 Hey there! I'm Chris Vazquez, Program Director and Co-Founder of SoundLife. I've committed my life to sharing the joy of music through performance and education. As the curator of and lead contributor to this blog, I take great care to share inspiring, helpful, and eye-opening stories. It is my hope that each article helps both music students and parents of music students all over the world. As a veteran professional musician with over 15 years of touring experience and 20 years of teaching experience, I can say without doubt that dreams do come true, anything is possible, and music education is a life-altering gift.