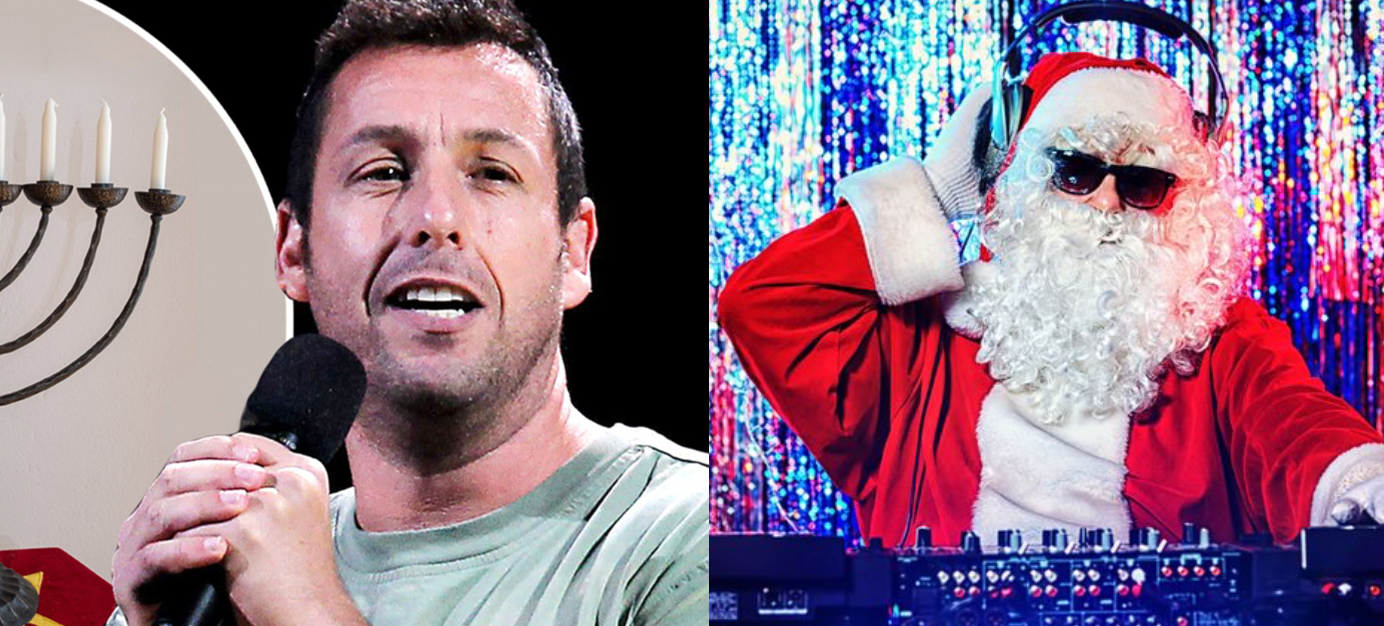 It's that festive time of year again, and we've got the list of all the must-listen-to holiday music for you!  
Our last holiday "Required Listening" list for Halloween was such a hit, that we decided to put another one together for you! This time we're counting down the Holiday music that you just can't miss: 
1. "Run Rudolph Run" (Chuck Berry, 1958)  
There was a time when rock and roll and Christmas might not have been thought to go together so well... leave it to Chuck Berry to solve that! In this pretty-instant holiday classic, he sings about Rudolph "reelin' like a merry-go-round" and suggests he take the freeway to town. Plus, anyone who's ever seen the movie Home Alone will probably visualize the McCallister family racing through the airport — this song was playing when they nearly missed their plane to France (sans Kevin, of course).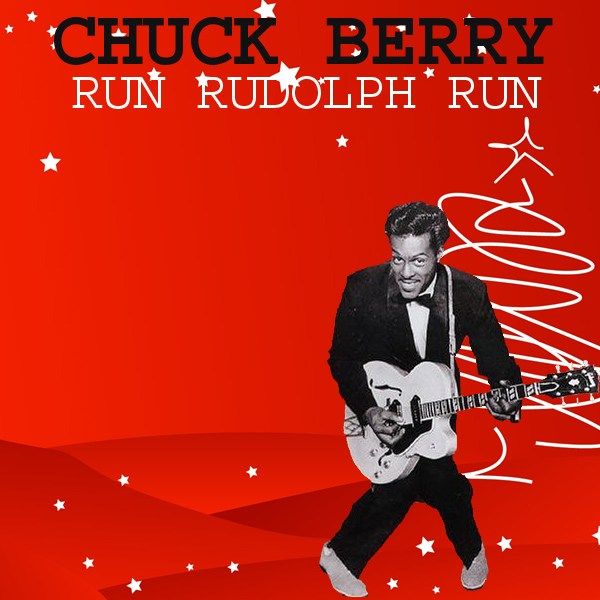 2. "Jingle Bell Rock" (Bobbi Helms, 1957) 
Oddly enough, the festive 1957 song "Jingle Bell Rock" has had more success on the charts in recent years than ever before — it climbed all the way to #3 in January 2020! One of the most iconic songs of the season for nearly 65 years now, this one definitely puts you in the holiday spirit.
3. "Christmas Wrapping" (The Waitresses, 1981)  
"Christmas Wrapping" is quite possibly the only Christmas song to actually describe the holiday season as many adults experience it — a grip of things and events you have to fit into your very hectic life. Singer Patty Donahue "wraps" (see what we did there?) about wanting to skip Christmas this year, but ultimately comes to a "very happy ending" when she meets someone special on a last-minute supermarket run. It's a cute song and a holiday classic.
4. "Little Saint Nick" (The Beach Boys, 1963)  
This Christmas-themed hot rod song was written by Brian Wilson and Mike Love. The single peaked at #3 on Billboard magazine's special seasonal weekly Christmas Singles chart and was such a hit that The Beach Boys decided to release a whole Christmas album the following year. 
5. "It's the Most Wonderful Time of the Year" (Andy Williams, 1963)  
If you've ever been to a department store anytime after November, you've certainly heard "It's the Most Wonderful Time of the Year" (and who are we kidding, there's pretty much no way you haven't heard it)! This is thought by many to be the official theme song of Christmas, as it's virtually inescapable during the holiday season. The song describes everything that makes the holidays so special and cozy. 
6. "Christmas Time Is Here" (Vince Guaraldi Trio, 1965)  
This is THE song that makes the 1965 (and still watched today) Charlie Brown Christmas Special so... well, special. Bringing jazz to Christmas parties everywhere since 1965, "Christmas Time Is Here" makes for the best background music at any holiday party — especially because the vocal version with the choir of children's voices will make your heart sing with joy.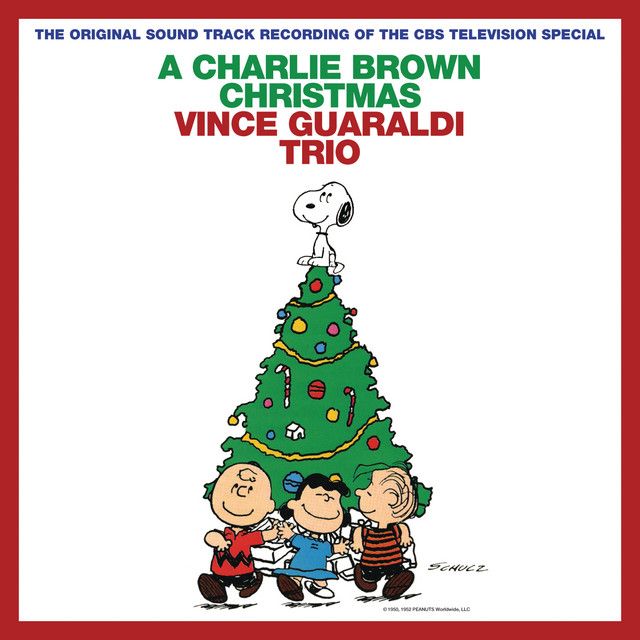 7. "The Chanukah Song" (Adam Sandler, 2008)  
As Adam Sandler points out, there are a lot of Christmas songs out there, but not so many Chanukah songs... and we're super glad he took it upon himself to change that! Sandler's Chanukah Song sings that instead of just one day of presents, those who celebrate Chanukah get "8 crazy nights"! Complete with a listing of real-life Jewish celebrities (and even some with fictional connections to Judaism), this song points out that if you're Jewish, you're not alone. (Sandler, of course, is also Jewish — and we think that's pretty good company to be in!)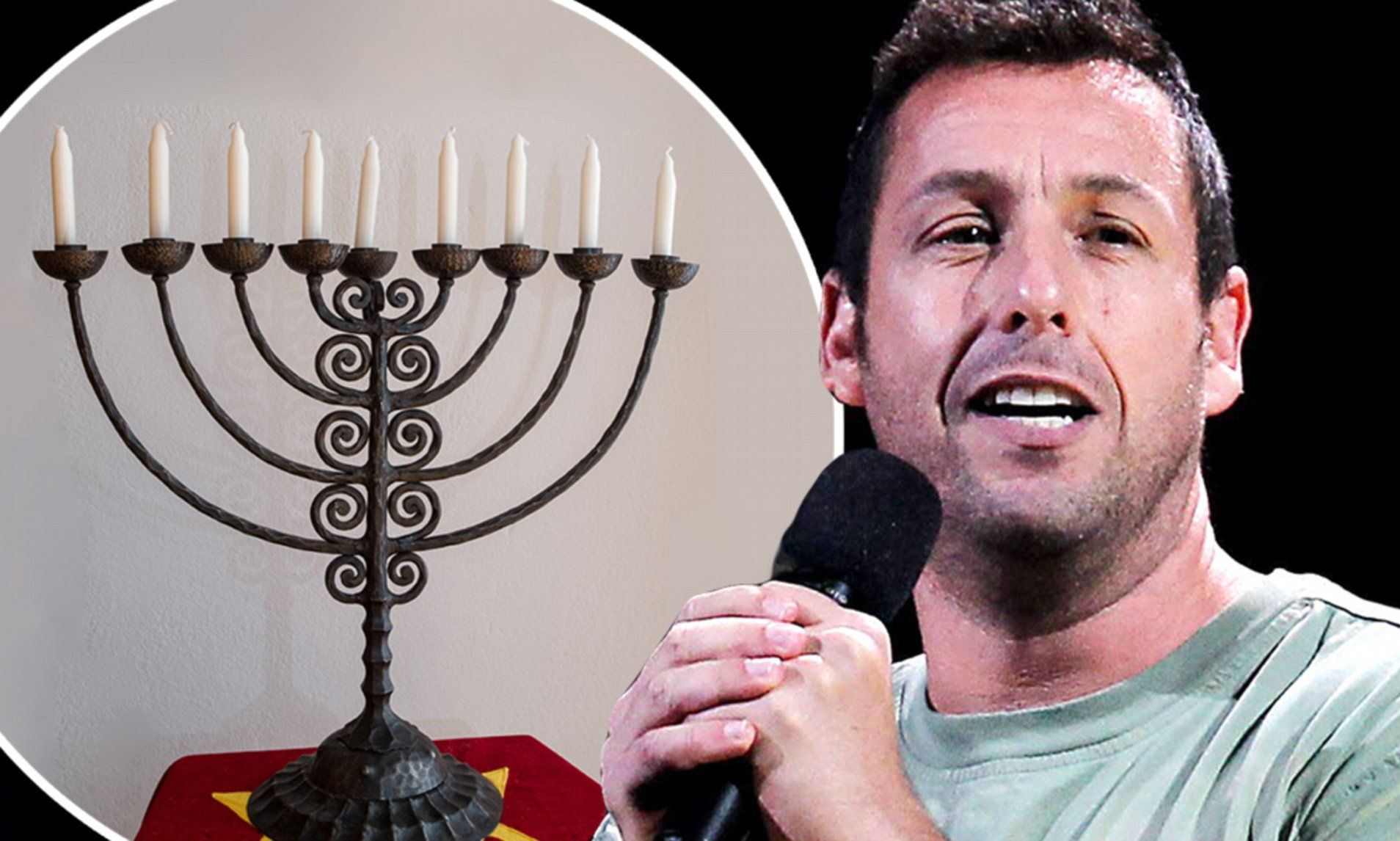 8.  "Santa Claus Is Coming to Town" (Bruce Springsteen, 1975)  
It seems like everyone has recorded a Christmas song... and the Boss is no different. This 1934 Christmas standard has been covered by many musical heavyweights, but in our opinion, none come close to capturing the excitement of Santa's arrival quite like Springsteen's version. "You'd better watch out, you'd better not cry" sounds a little like a threat from Dad to us, but hey, the holiday season wouldn't be complete without this one!
9. "Rockin' Around the Christmas Tree" (Brenda Lee, 1958) 
Another great one featured in the classic holiday film Home Alone, the vocals in "Rockin' Around the Christmas Tree" really stand out... Perhaps that's because when she recorded this song, Brenda Lee was just 13 years old! 'Rock' itself being relatively new at the time, the mention of it in the song's title made it an instant party starter. 
10. "All I Want for Christmas Is You" (Mariah Carey, 1994) 
You knew it, you saw it coming. There is no way anyone can make a list of holiday music without including this pop-culture phenomenon of a song. After all, Mariah's Christmas wish list contains only one item: love. Awwwww.