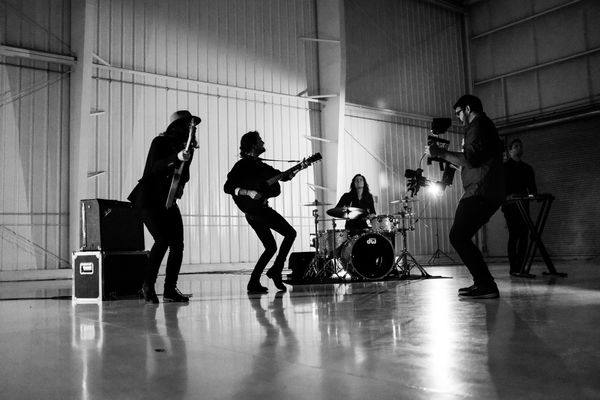 Does anyone know why we rehearse? What is the true purpose of rehearsal? We recently asked a group of students this question during their band rehearsal, and one eager young mind raised his hand earnestly. As the band's coach was about to call on him, the student shouted out: "to learn to play music!" In that very moment, the band coach took a breath to reflect and then quieted everyone down so he could speak. Once he had the attention of the room, he first thanked the student for his excitement and then acknowledged that this was a very common misconception. He then said, "The point of rehearsal is not to learn how to play music, but to learn how to play music together." 
This distinction is the difference between professionals and amateurs. Professional musicians and working bands do not learn music in rehearsal; they take care of that before ever stepping foot into the rehearsal space. In truth, a group of professional musicians should be able to run a set of music together without ever rehearsing. So then why rehearse at all? Because the magic is in the chemistry, and chemistry takes time. The goal of rehearsal is for the collective to elevate to a higher level of trust and execution so that music can take flight. Reaching this plateau is impossible if even one member of the group is struggling to play or remember their parts. Only when every member of the group is fully confident in their parts can the group begin to rehearse together.  
Preparing for Rehearsal 
In the professional world, musicians receive some or all of the following items in preparation for a gig. If the gig involves rehearsal, they will receive these items prior to the first rehearsal. The more items on the list they receive, the better prepared they will be. The more prepared everyone involved is, the better the environment. Not every gig requires this much pre-production, but as a general rule, fewer rehearsals mean more pre-production. Pro players are typically proactive in getting or creating what they know they will need to be confident going into any given situation. Every player is different, but the common denominator is knowing exactly what to do when the song is counted off. As a rule, whatever it takes to feel that way, that is what you should do to prepare.  
Song Files 

Playlist – Spotify, Apple Music, etc… 
Google Drive 
YouTube 

Charts 

Chord charts 
Lead sheets 
Lyrics

Tracks / Stems 

Individual instrument stems (recorded parts for each instrument) 
Clicks with count-ins, otherwise known as slates  

Live Recordings 

Reference audio from previous shows 
Board mixes with click 
Links to live versions of each song 
Packing for Rehearsal 
Every musician's worst nightmare is showing up for a gig and realizing they forgot their instrument. It sounds impossible, but with everything a musician needs to remember to bring with them, it is definitely possible to forget something essential, and that feeling is awful. The best idea is to make a checklist before rehearsal, and then go down the list when packing for rehearsal, and packing up after rehearsal. Below is a sample checklist for guitarists. 
Electric GTR 1 
Acoustic GTR 
Electric GTR 2 
2 ¼-Inch cables 
Pedal board 
Power supply  
Capo 
Slide 
Various-size picks 
Clip tuner 
iPad or tablet
Amp 
Power cables  
Speak cable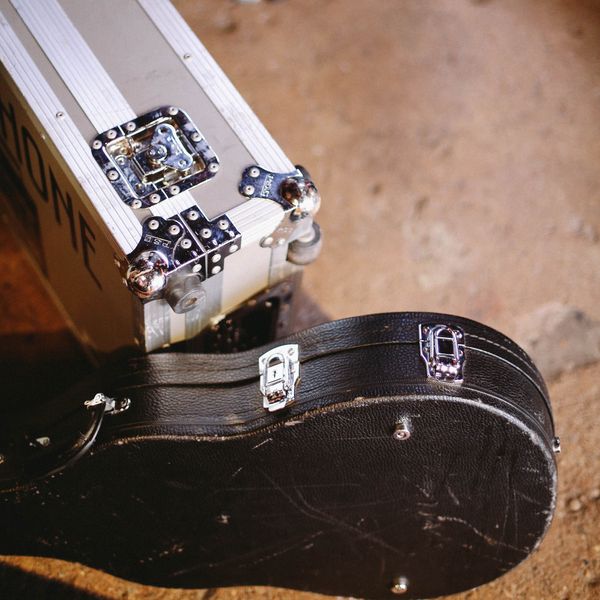 Rehearsal Etiquette  
If rehearsal is about learning how to play music together, then the deeper outcome should be trust and respect between all band members. These qualities cannot be bought or sold. They can only be earned. Many pro players walk into rehearsal with a reputation of always being prepared; others do not. The players who do have a reputation of being reliable have the privilege of walking into rehearsal with trust and respect already deposited into the bank account, which ultimately is to everyone's benefit.  
As a group builds trust, the music will take shape, then the show will take shape, and then, the experience of it all will be born from everyone's hard work. This can only happen when everyone reaches a place of knowing their role and executing it with precision. In every rehearsal, the following rules, though unsaid, are always in effect:  
Seek first to understand, then to be understood 
Silence your instrument when not being used for the group 
Listen actively to everyone  
Serve the group, not the individual  
Be generous / be kind / be supportive  
Knowing the Goal 
Oftentimes when a professional musician gets called for a tour, a label showcase, or even a one-off high-profile performance, they will get a set number of rehearsals. The number of rehearsals will reflect the budget of the circumstance and the level of proficiency needed to achieve the goal. High-level players can put together a 90-minute show of original music in just four rehearsals if they get what they need ahead of time and everyone knows what is expected.  
All this to say that rehearsal is really about learning how to set and realize goals as a collective and how to lean on one another to create something bigger than any one individual is capable of. When every member of a group is on the same page working toward a common goal, magic does happen. In music, when every band member knows their parts within a song, they can then begin to work on playing music "together."
From this place, each time they run a song, they polish it a little further; and then the mind begins to automate, and the fun really begins. After all, the real "goal" is to be free. Free from stress and worry. Free from concern as to whether something will be good or bad. This freedom is attainable, and ultimately that is what a band is chasing in rehearsal. Once they catch that freedom and put it on stage, they can then turn their attention to the audience, and together the band and audience can exchange their energies to create something truly special, something they'll never forget.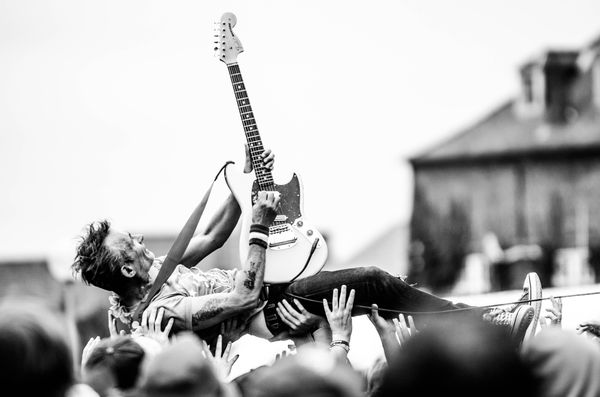 ---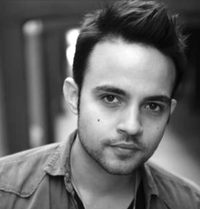 Hey there! I'm Chris Vazquez, Program Director and Co-Founder of SoundLife. I've committed my life to sharing the joy of music through performance and education. As the curator of and lead contributor to this blog, I take great care to share inspiring, helpful, and eye-opening stories. It is my hope that each article helps both music students and parents of music students all over the world. As a veteran professional musician with over 15 years of touring experience and 20 years of teaching experience, I can say without doubt that dreams do come true, anything is possible, and music education is a life-altering gift.