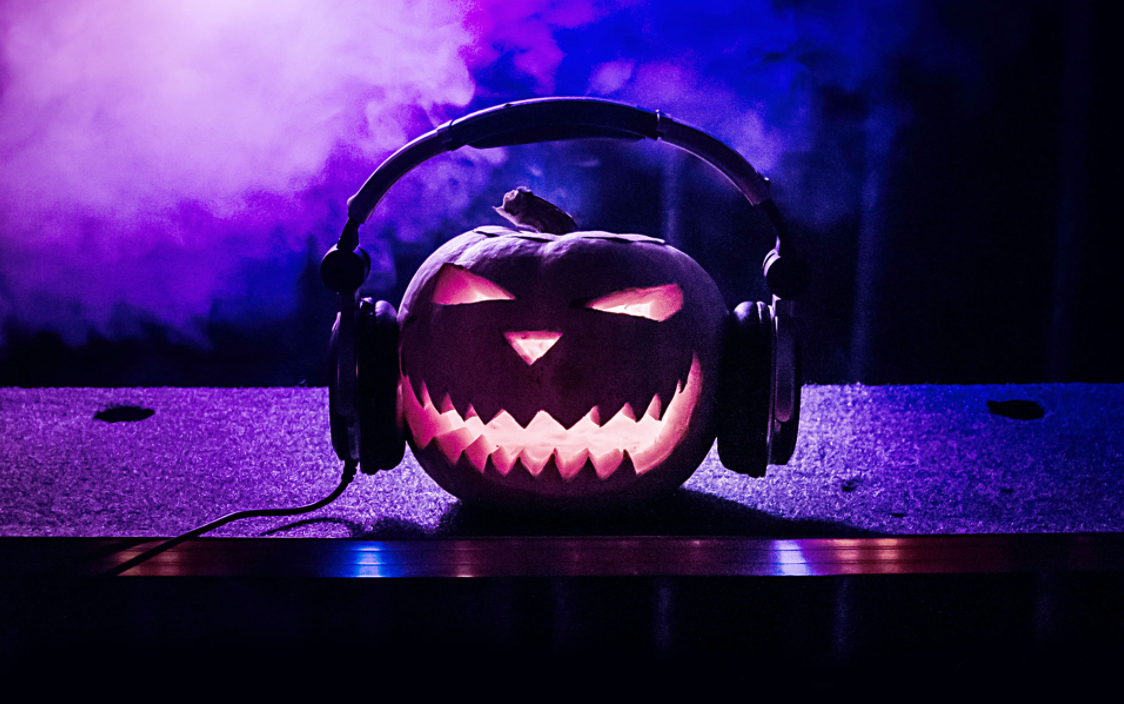 It's the scariest time of the year, and we've got the list of the best Halloween music for you! 
It's Halloweentime, and you know what that means...we get to put together a list of the best music to enjoy the season with. There have been some killer Halloween anthems over the years, some on purpose and some accidental. Let's count them down! 
1.  "Monster Mash" (Bobby Pickett, 1962) 
It might not qualify as the scariest, but the Monster Mash pretty much tops every Halloween list because of how absolutely iconic it is. Released in 1962, the song was a mainstream hit at the top of the Billboard Hot 100 charts, going all the way to position #1. Bobby and his band the Crypt-Kickers wrote another monster track for Christmas, "Monster's Holiday"...bet you didn't know that. (Plus, those faces...click here to see him perform it on American Bandstand!)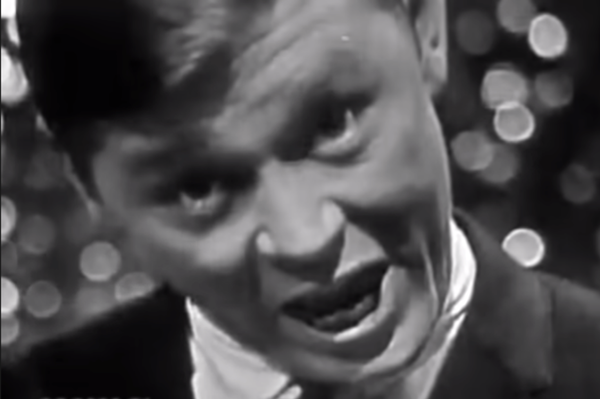 2. "I Put A Spell On You" (Screamin' Jay Hawkins, 1956)
Chances are you've heard several versions of this song! The original was written in 1956 by Screamin' Jay Hawkins and went on to be listed in the Rock & Roll Hall of Fame's 500 Songs that Shaped Rock and Roll. This is one song that's been covered numerous times by numerous artists, including Marilyn Manson, Nina Simone, Annie Lenox, Creedence Clearwater Revival, and Sonique. Listen to it here.
3.  "Ghostbusters" (Ray Parker Jr., 1984) 
You guessed it: the title track from Ghostbusters. It was written by Ray Parker, Jr., and was the title track in the 1984 movie of the same name. It only took Parker a few days to write the song, and it hit the top of Billboard's Hot 100 and stayed there for three weeks! Check out the music video, which was clearly made in the '80s.)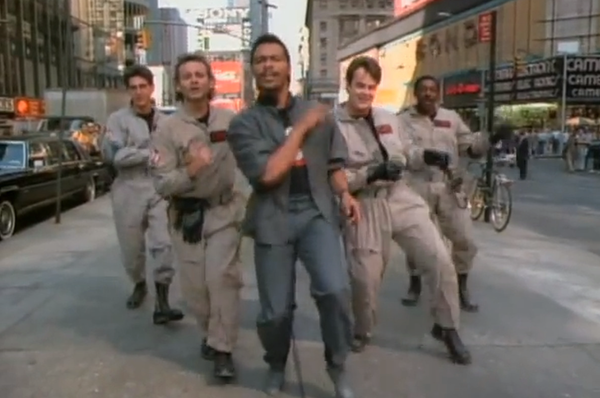 4.  "This Is Halloween" (Danny Elfman, 1993) 
We all know this one was written by Danny Elfman for the movie Nightmare Before Christmas, and it's definitely a Halloween classic. The 1993 Disney movie about Halloween Town has also become a beloved favorite. Danny Elfman has a talent for making spooky-sounding songs for films like Sleepy Hollow, Tales from the Crypt, and Army of Darkness. Did you know there's a Marilyn Manson cover of this song? He takes the creepy to a whole new level. Listen to it here.
5.  "Halloween" (Misfits, 1981) 
The fifth single by the horror punk band Misfits, Halloween was released on October 31, 1981. This was the first Misfits release to use their monster-inspired logo and the first to refer to the band as simply Misfits. The lyrics to the song are very inspiring...for a super creepy Halloween! 
6.  "Thriller" (Michael Jackson, 1983) 
Key on any list of Halloween songs will always be "Thriller"!  The music video for the song was directed by American Werewolf in London director John Landis and featured decaying zombies with killer choreography. It won three of the six MTV Video Music Awards it was nominated for in 1984. This song is arguably one of the most famous Michael Jackson tunes ever, and it was the 7th top-ten single from the album.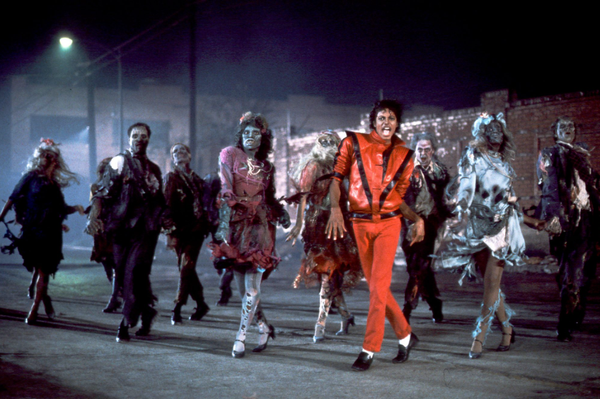 7.  Nightmare on Elm Street Theme (Charles Bernstein, 1984) 
The original theme song from Nightmare on Elm Street needs to make this list. If you're having a Halloween party, it would not be complete without this music playing eerily in the background. Composed by Charles Bernstein, this track takes you right back to the world of the horror flick. 
8.  "Somebody's Watching Me" (Rockwell, 1984) 
Surely you've heard this song, and despite the creepy lyrics, it sounds so poppy that you've probably never associated it with Halloween at all! With vocals from Michael Jackson and Jermaine Jackson, this album hit the #2 spot on the US Billboard Hot 100 charts. The music video features Rockwell coming home to what appears to be a haunted house...and it turns out it's zombies that are watching him!
9. "Red Right Hand" (Nick Cave and the Bad Seeds, 1994)
If you've seen the movie Scream, then you've heard this creepy song by Australian band Nick Cave and the Bad Seeds. It's also the theme song to the show Peaky Blinders, and everyone from Arctic Monkeys to Snoop Dogg has covered this track. A Halloween classic for sure!
10. "Heads Will Roll" (Yeah Yeah Yeahs, 2009)
The topic is plenty terrifying (and a little gross!) — but the song really makes you want to dance. Written from the viewpoint of the Queen of Hearts in Lewis Carroll's Alice's Adventures in Wonderland, this killer track was remixed by a Canadian DJ named A-Trak for the movie Project X. The remix has over 160 million views on YouTube!