Congratulations to Riley on being selected as our   
July Student of the Month!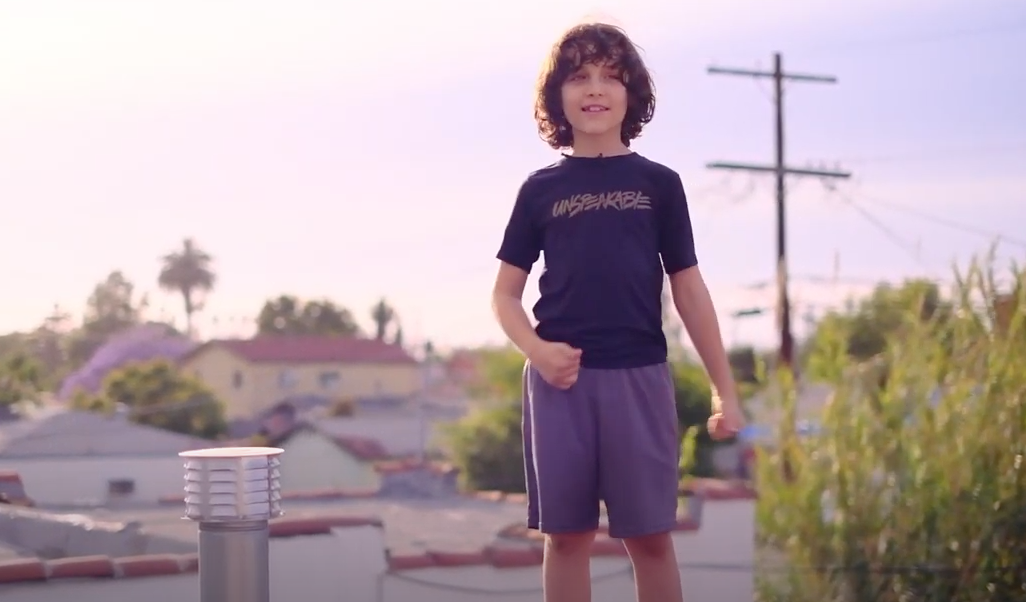 This month we are celebrating the hard work of Riley Golden! Eight-year-old Riley is a voice student who has been studying privately with our instructor Anna since February of 2021. 
From the very beginning, Riley jumped right into our immersive community and committed to participating in our June Virtual Showcase. He had only been taking lessons for just over a month at that time! In our team meetings, Riley's teacher Anna would regularly talk about Riley's focus and work ethic, championing his progress. Both he and his family watched our previous Virtual Showcases and knew exactly what to do when it came time for Riley's music video. 
On June 12, Riley made his concert debut performing "Hey Soul Sister" by Train on the rooftops and in the streets of Los Angeles (you can watch his performance here). His video is one our favorites, and we're so excited for the journey Riley is on! Following the show, Riley joined in our live Zoom to meet a few of our longtime students, who all immediately complimented his music video and praised his courage at such a young age. 
Congratulations, Riley! We honor your hard work and can't wait to see where music takes you next.