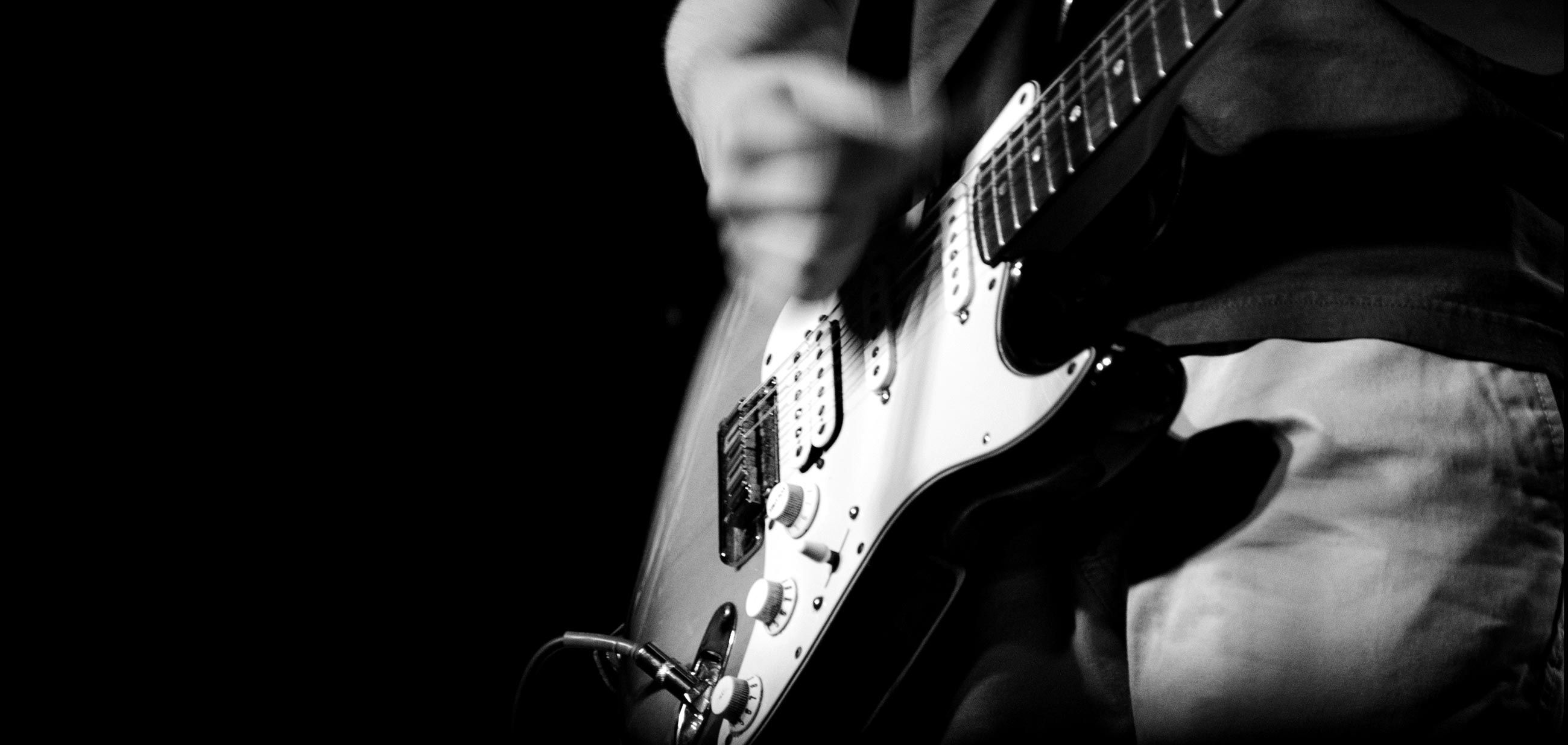 Have you ever heard the joke, "What's the difference between a pizza and a musician?" Can you guess the answer? It is not good news. "A pizza can feed a family of four." 
Whenever someone tells me this joke, I have to force mild laughter. Inside I'm crying. It isn't that jokes like this aren't funny; they are. What's sad is that these jokes reflect how society views musicians, and let's face it, musicians bring this on themselves. Think about how musicians are often portrayed on television and in movies. Think about many of the musicians you know. They are seen as broke, late, unprepared, intoxicated, aimless, and aloof. Upon hearing this, someone is bound to argue that musicians are revered and integral contributors to art and culture. But, as soon as they give their first example, if they even have one, it's almost always a classical musician. It's never the touring musicians, the weekend warriors, or the singer-songwriters. No, unfortunately, they get the short end of that stick. And, honestly, after being in this business for nearly two decades, it is disappointing how many people walk right into the stereotypes. 
It doesn't have to be this way. I just so happen to have a family of four, and lo and behold, we are not starving. We have shelter. We pay our bills on time, and as far as I know, we're not held back by any severe dependencies. And what's more, I am not alone. Over the years, I've met many mentors along the way who exemplify the number one skill necessary to be continuously successful at anything: professionalism. They are unfortunately the minority, but I gravitated toward these individuals early on, learning from them, building friendships, following their example, and using what I learned to set examples of my own. 
Part of my life's purpose is to change the societal story about musicians. This topic is something I am immensely passionate about and could easily write on and on. This article is intended for guitarists as part of a series focused on one crucial topic for each instrument: "What to Bring to the Gig." If we are going to change the way people see us, if we're going to change their minds, we must seal up all the cracks. We have to overcompensate, and we have to be consistent. This starts with being prepared. If you have a gig, you likely worked very hard to get it. The quickest way to lose it is to ignore everything I'm about to share. 
Proper Gig Bag 
Don't show up to the gig with your instrument outside of its case or in a $20 cloth sack. It tells everyone in the room you are an amateur and whatever is in that cloth sack is worthless. Instead, get a gig bag that offers ample protection. There are a number of companies that professional musicians use. I personally use Mono Cases and highly recommend them.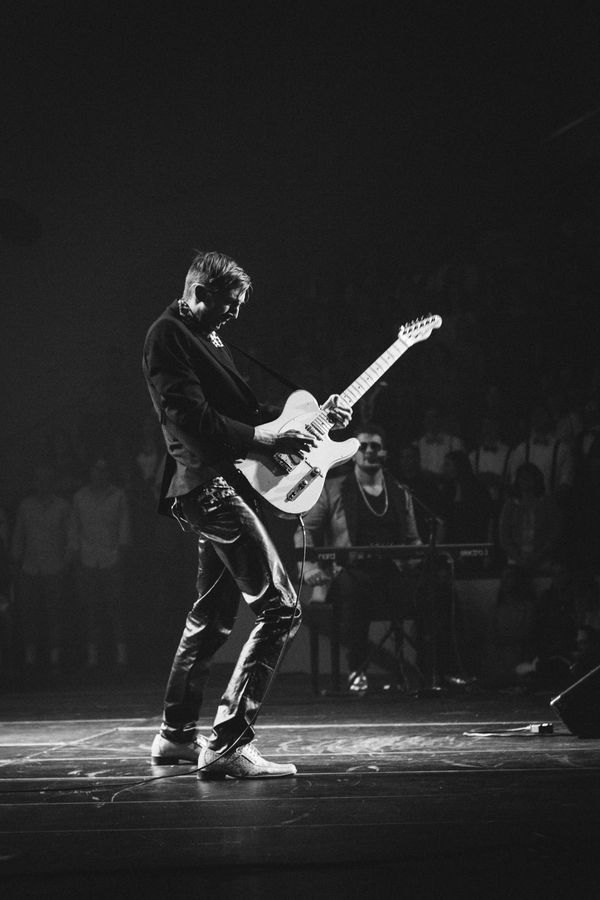 Proper Guitar 
This should go without saying, but I've seen some crazy things. Remember, people listen with their eyes. If you show up with a $100 guitar, that is a reflection of the effort you are going to put into the situation you are in. There are tons of exceptional makers and models, but classic models such as Stratocasters, Telecasters, and Les Pauls are instruments everyone is familiar with and never go out of style. 
Proper Cables / Professionally Wrapped 
Why cheap out on the cable? Nothing else works without the cable! Yes, I know there is a $10 cable at Guitar Center. Stay away from it. Get a cable with a lifetime guarantee, and fork over the money. The peace of mind this will provide is priceless. I personally use Mogami Cables. And don't stuff it in the bag all jumbled up. Whenever I see someone pull out a tangled cable, I want to shake them. Wrap the cable in small, clean circles. The cable will last longer, and so will your gig. 
Picks 
You need picks. Unless you are Wes Montgomery, bring an assortment of the picks you feel most comfortable playing with. Don't try passing off pennies and dimes because you forgot a pick. It sounds terrible, and with every stroke, your guitar is contemplating firing you.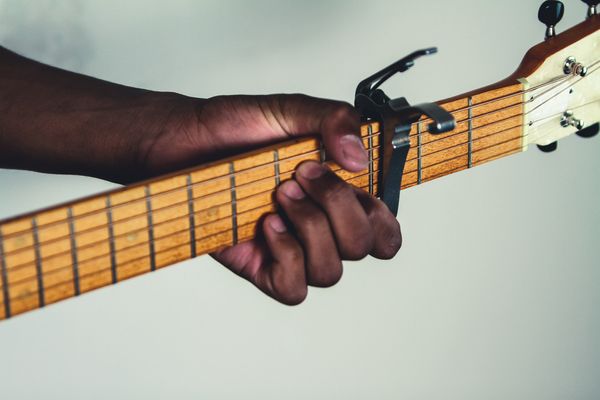 Capo 
Always have a Capo and know how and when to use it. A capo is not a crutch; it is a tool to get open position sounds in any key. A professional will always pursue the best solution to any musical challenge, and a capo is one of the most essential tools in a guitarist's arsenal in navigating this process. Again, don't get a cheap capo. The highest-end capos are not expensive. I recommend Shubb. 
Tuner 
If you show up to a rehearsal or gig without a tuner, you might as well head right back home. No one wants to hear you tune your instrument by ear; it's like nails on a chalkboard. Get a discreet clip-on tuner or a pedal tuner. Make sure you tune in silence. This means that if you are using the clip-on tuner, your volume should be at 0. I recommend a Snark or a Boss TU-2.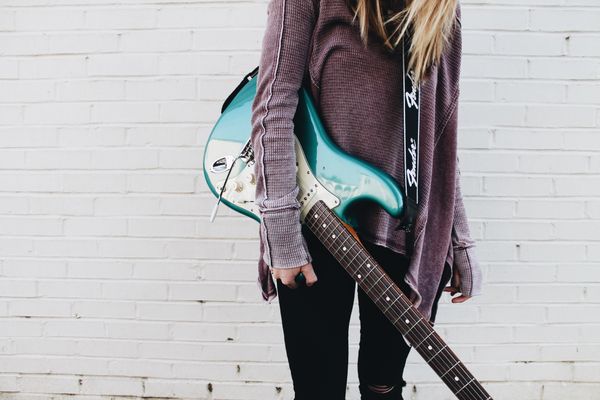 Tremelo Arm (If Applicable) 
If your guitar uses a tremolo arm, bring it. Certain songs require it, some artists will ask for it, and it's one more opportunity to be the guitarist who's on their game. The trick is to avoid ever having to say, "I have that, but I just didn't bring it." 
Extra Strings & String Winder 
Strings break. That is an unavoidable truth, and of course when they break, it's often at the worst possible time. But, I'll tell you what. The guitarist that hangs in there with the song until the right moment, then jumps off stage or backstage, grabs a pack of strings and a string winder, and changes that string before the next unmissable moment—that guitarist is going to get hired back. The other guitarist—the one looking lost with their hands in the air—making their problem everyone else's, they're going to have plenty of time to complain about how unfair the world is from their couch at home. 
Necessary Effects / Amps 
Head to Spotify and click on a playlist of today's hits. What do you hear? Are there any sounds that can be produced by plugging a guitar directly into an amp? Likely you'll find very few. Today's music requires a strong command of recreating sounds, building patches, and making dramatic changes in tone within a narrow window of time. Build a clean pedal board with quality pedals and cables, or go for a high-end modeling unit. Click here to read about how to build a pedal board. If you show up to a gig with a bunch of loose mid-level pedals, some couplers, and a one-spot power supply (or worse, batteries), your meal between soundcheck and the gig will be lonely. Save yourself the stress, and invest. Take the time and spend the money to deliver the sounds that contemporary music demands.
The same goes for your amplifier. The two essential amp options that a professional guitarist should have is a quality tube amp and a digital option such as a Kemper, Helix, or Fractal. Certain gigs require a guitarist to go direct, and if you're traveling, going direct ensures you will have the exact sounds you worked so hard to capture. I personally use a Fender Deluxe Reverb or a Line 6 Helix LT. 
In-Ear Monitors w/ a Quarter-Inch Adapter
Some gigs will require in-ear monitors. If you do not know what these are, let me start by saying these are not in-ear headphones. You can't run to Best Buy and grab some headphones and then go to the gig. In-ear monitors are discreet monitoring headphones that are flush with your ear, allowing them to stay in place while you move around. If you show up to a gig and the stage is clean, meaning no wedges (floor monitors), chances are they are running ears. Always have these with you. You don't even need $900 molded monitors. You can start with a universal fit pair. I recommend MEE. Having the 1/4 inch adapter is one more chance to be extra prepared. 
If you have made it this far, you're probably curious and hungry. This is good. Stay that way. Don't ever stop listening to what is going on. Things change and technology moves fast. The musicians who do not keep up get left behind. The trick with all of this is to consider optics. Think about the patrons (fans, guests), the employer (artist, venue, agency), and your colleagues (bandmates). Consider how you want them to perceive you, then trace the steps backward to achieve that ideal. The pursuit of being a musician is competitive. Much is left to chance, but not everything. Take control of all that you can. If you keep this in mind at every touch point, you can't lose. 
Everything mentioned here, I learned either from my own mistakes or other people's mistakes. Take heed: the shortest path to victory is letting other people's mistakes be enough. With that said, things happen, and that is okay. Mistakes that are corrected go down as lessons and eventually become endearing stories. But mistakes that go unaddressed reflect on your character and will result in loss of work. Those mentors I mentioned before take care of all the little things all the time, and because they do that, they are always in demand. If you do the same, together we will change the musician's story. 
If you read this and have any questions, please feel free to comment. We will respond. SoundLife is a community of musicians with a mission of empowerment, and we're happy to help.
---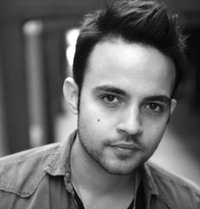 Hey there! I'm Chris Vazquez, Program Director and Co-Founder of SoundLife. I've committed my life to sharing the joy of music through performance and education. As the curator and lead contributor to this blog, I take great care in sharing inspiring, helpful, and eye-opening stories. It is my hope that each article helps both music students and parents of music students all over the world. As a veteran professional musician with over 15 years of touring experience and 20 years of teaching experience, I can say without a doubt that dreams do come true, anything is possible, and music education is a life-altering gift.