Guitar Lessons
Electric, Acoustic, Classical, Mandolin, Ukelele.
One-on-one music lessons with the pros, in-home and online.
Learn to Play Guitar
Guitar lessons start with the basics: learning each and every student's goals and aspirations. Who do you listen to? What are your favorite bands? What gets you amped about guitar? What made you want to play? Where do you want your musical journey to take you? Once we understand the student's goals and passion points, our expert guitar teachers create a customized curriculum that has them looking forward to every lesson.
A Little Less Talk and a Lot More Action
The SoundLife approach is to build on a student's excitement. From the very first lesson, guitar students will be playing their instrument, quickly learning to read tablature and understand chord diagrams. Our primary goal is to sky-rocket engagement by showing students how to use what they learn in their lessons to navigate and interpret the wealth of musical information all around them every day. From social media to websites, apps, and YouTube, learning opportunities are everywhere. We empower and guide students as they problem solve, and we help accelerate their progress by giving them real-world applications for what they learn.
We're a performance-driven school. We use songs, techniques, and projects to set personal goals with each student. This may lead to reading notation, understanding complex music theory, learning to improvise over jazz standards, finger tapping, or sweep picking. We meet students where they are and help them get where they want to be. We connect with what they love in order to teach them how to find and confidently express their creative voice.
Whether you're a beginner or an accomplished player, we have a teacher for you!
We've worked with every level of student. Maybe you've been playing guitar for years and want to kick it up a notch, or maybe this is the first time you've ever held one. Either way, we've got you! Our teachers have played stages around the world, and have experience, excitement, and skills to share.
Meet Our Featured Teachers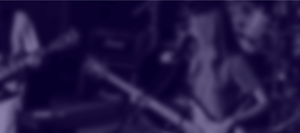 Chris
Guitar / Bass / Drum / Piano Teacher, Band Coach
Chris is an accomplished session and recording guitarist, instructor, and co-founder of SoundLife Music Academy with over ten years experience touring the world behind major pop artists such as Air Supply, Leona Lewis, and JoJo. Chris has been featured as a guitarist on Nickelodeon, AXS-TV, and in commercials for Monster Power. A graduate of Berklee College of Music, Chris is extremely passionate about the transformative power of music and performance. He brings an overwhelming positivity and energy to each lesson or coaching session, and his knack for instilling self-confidence quickly has made him an in-demand teacher for the past ten years.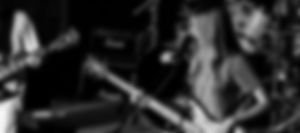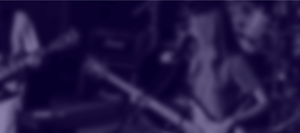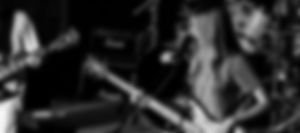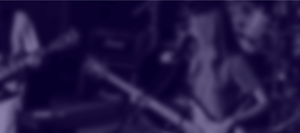 Schedule a Free Trial Lesson Today!