Congratulations to Jacob, aka Stryde, on being selected as our June Student of the Month!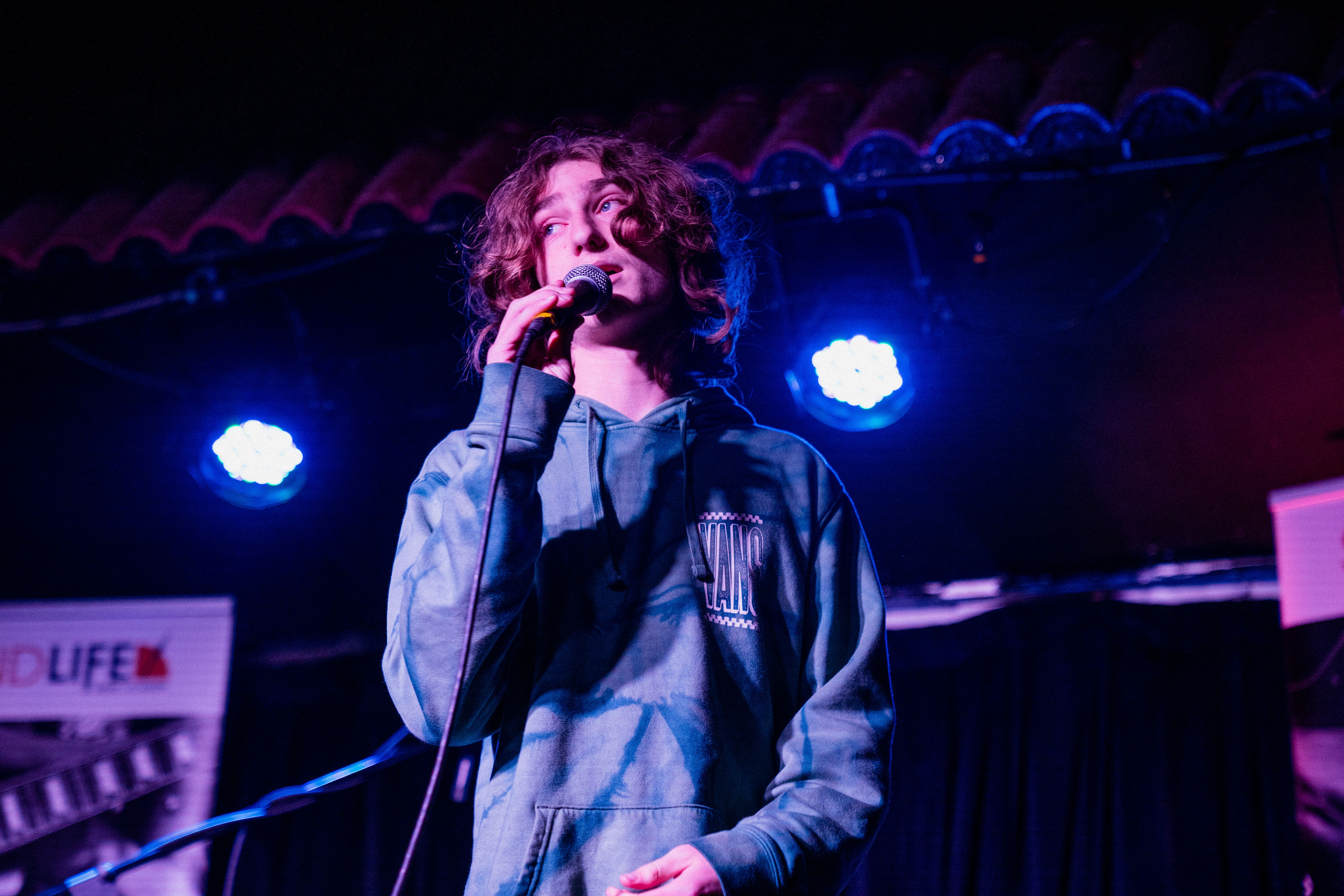 In March of 2022, Jacob Dobkin joined the SoundLife family as one of our first pure production students. We knew that production would be a vital skill for all musicians in years to come. In 2020 we reshaped our offerings to incorporate home recording, songwriting, and work in various different DAWS (Digital Audio Workstations) such as Logic, Pro Tools, and Ableton. A whole generation of students, empowered by what they can do on their laptops without learning a traditional instrument, connected with music in a deep way throughout the pandemic. When Jacob began lessons with his instructor, Eric, he was already writing and recording on his own. He just needed guidance. With Eric's help, Jacob began carving out his own identity as a beatmaker, rapper, and artist. 
In Eric's words, "Jacob is constantly growing as an artist/producer. Gradually learning production/mixing tips in Logic while also working on new material. He has a vision for his music, but is always willing to listen and try other ideas suggested to him." This combination of vision and a willingness to learn is a recipe for success. 
In June of 2022, just a few months after beginning lessons, Jacob signed up to perform at Showcase XVIII. This would serve not only as the first time for Jacob on stage as an artist but also as the first time SoundLife has showcased an MC. In preparation, Jacob came to our All-Star House Band rehearsal, and he listened to everyone else before stepping up on stage to perform his piece. It was at this moment that we first saw Stryde, Jacob's alter-ego and stage persona. His beat was unique, completely created by him, and his rap was blistering, articulate, and thought-provoking. Everyone with their guitars and basses just turned their heads. "What is this?" When he was done, we all gave him loud applause, which isn't typical in a rehearsal, but we knew something special was happening.
Now, at the time of this writing, Jacob has three Showcases under his belt. With each one, he demonstrates more confidence in his artistry. His beats show maturity, along with his stage presence, and engagement with the audience. Jacob is well on his way to becoming a go-to voice as an artist and a producer, and we feel blessed to be a part of it.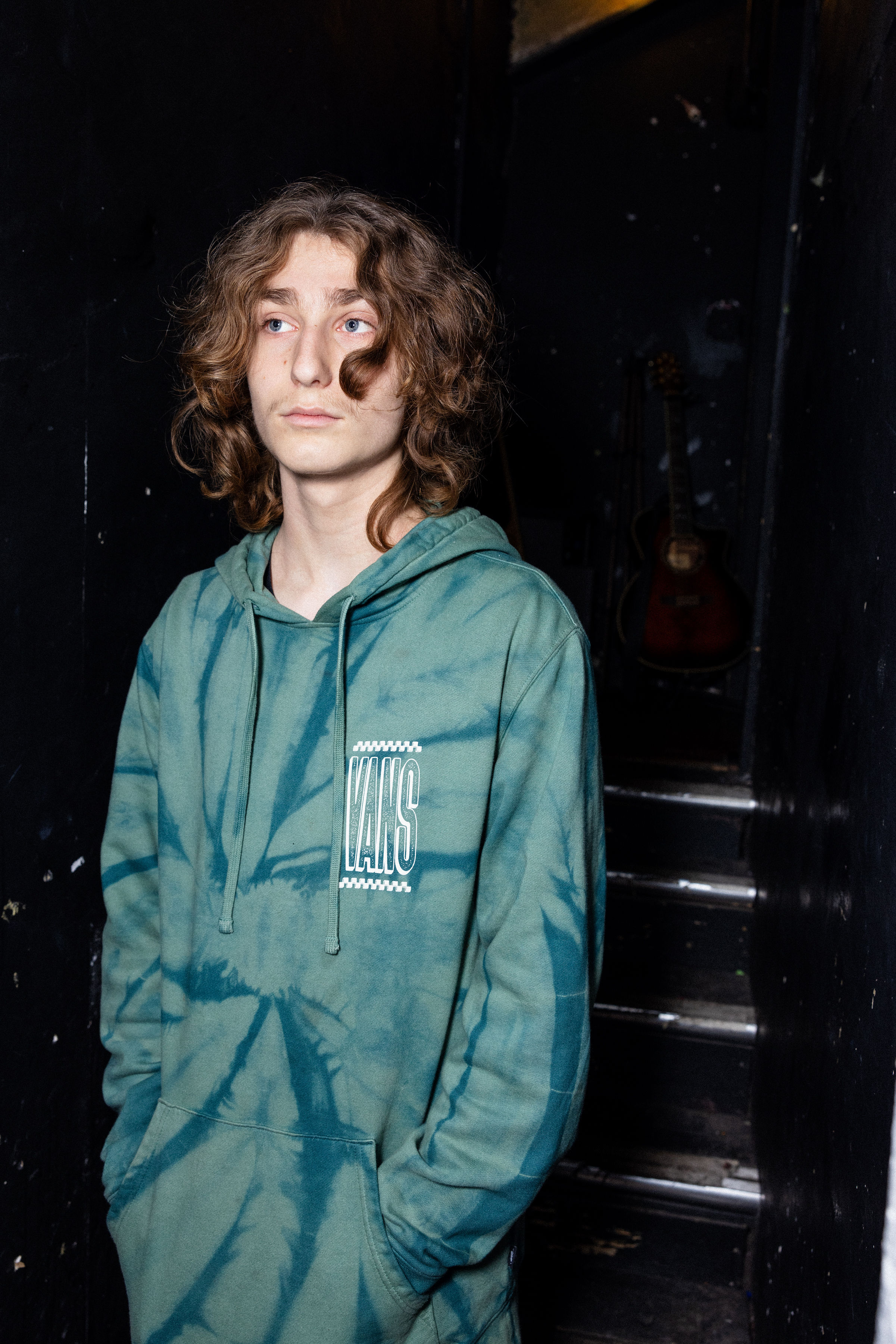 What do you like most about taking lessons and performing? 
What I like most about taking music lessons and performing is I get to learn and I get experiences. I like creating because it's my passion and I enjoy it.

What is your ultimate goal with music? 
My ultimate goal with music is to make a full-time career and make a name for myself in the space.

Who's your favorite artist/singer/player (and why)?
My favorite artists are JID and 21 Savage. Both of these artists inspire me and helped me shape my craft to what I do today.
Listen to Stryde…