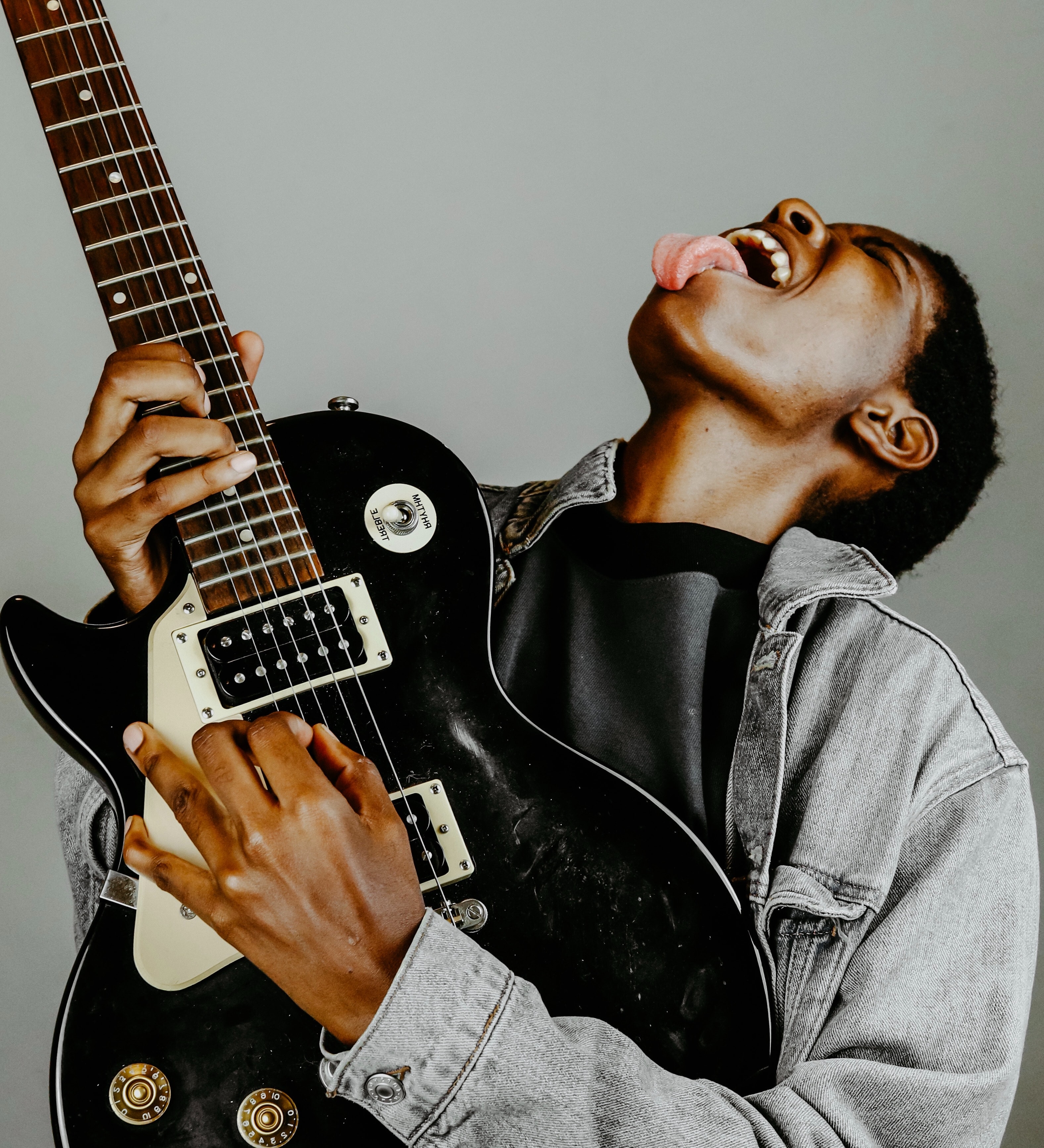 The City of Angels, Los Angeles, is known for its vibrant music scene and rich cultural heritage. It's no surprise that so many aspiring musicians and guitar enthusiasts flock to this city to pursue their dreams. That's how I found myself drawn to this magical city nearly twenty years ago. If you've always wanted to learn how to play the guitar or improve your existing skills, you might be wondering what the best approach is. How do you get started? One increasingly popular option is in-home guitar lessons. In this blog post, we'll explore the numerous benefits of having a guitar instructor come to your home in Los Angeles and why we believe SoundLife takes this approach to a whole new level.
1. Convenience and Comfort
One of the primary advantages of in-home guitar lessons is the unparalleled convenience it offers. Learning to play an instrument can be time-consuming, and commuting to a music school or studio can add unnecessary stress to your already busy schedule, especially when you add in Los Angeles traffic. If you are a parent with a child who wants to learn an instrument, then juggling another activity that involves being somewhere at a specific time on top of school and extracurricular activities can be easily overwhelming. By opting for in-home guitar lessons, you eliminate the need to travel and can learn from the comfort of your own home. This convenience factor allows for better time management and a more relaxed learning environment. At SoundLife, we understand the busy schedules of our students and work with them. We are not in competition with sports and other extracurricular activities but, instead, aim to help create a balanced offering that meets students where they are. 
2. Personalized Attention and Customized Lessons
In-home guitar lessons provide a unique opportunity for personalized attention and tailored instruction. Unlike group classes, where the curriculum might be generalized to accommodate multiple students, private in-home lessons allow the instructor to focus solely on your specific needs and goals. Whether you're a beginner or an intermediate player, the instructor can customize the lessons to match your skill level, musical preferences, and learning style. This personalized approach ensures faster progress and a more enjoyable learning experience. Going one step further, SoundLife students have access to their own student app, which stores all of their assignments, each custom-created just for them. At any time, at home or on the go, they can access their current and past practice assignments, connect with their teacher, and manage their schedule. 
3. Flexibility and Scheduling
Life in Los Angeles can be fast-paced and demanding, making it crucial to have flexibility in your guitar lesson schedule. In-home guitar lessons offer precisely that. You can work with your instructor to find a time that suits you best, whether it's early morning, late evening, or even weekends. This flexibility allows you to balance your other commitments, such as work or school, without compromising your musical journey. Additionally, in-home lessons eliminate the need to adhere to rigid class schedules, giving you more control over your learning experience.
It is with this in mind that we eliminated the "middle man." Students or parents of students do not have to contact the school to request schedule changes. Instead, they can connect directly with their teacher to make adjustments to their schedule.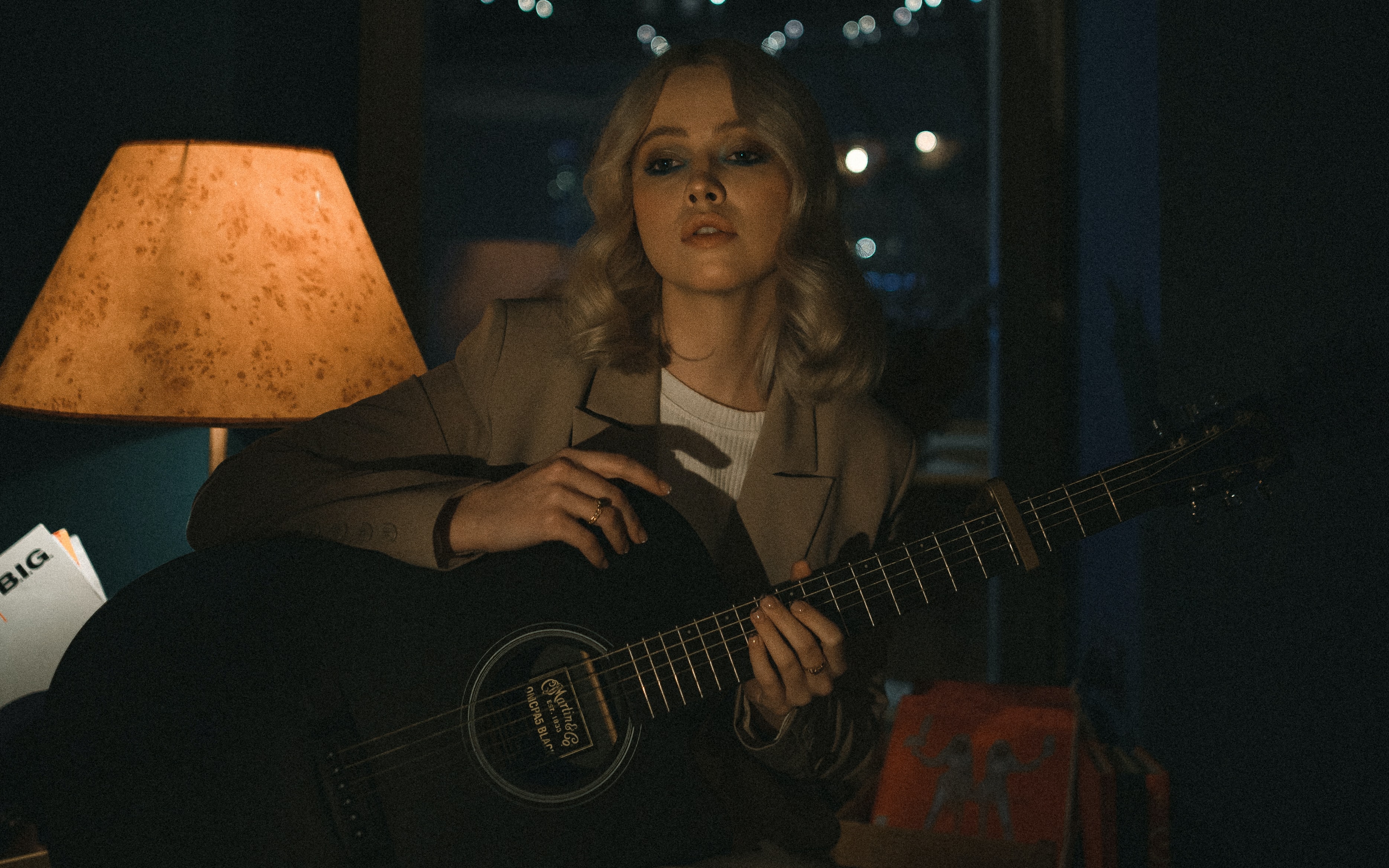 4. Familiarity with Your Instrument and Environment
By having guitar lessons at home, you learn to play in a familiar setting, surrounded by the instrument and equipment you use regularly. This familiarity helps you feel more comfortable and relaxed, allowing for better concentration and focus. Furthermore, your instructor can provide guidance specific to your instrument, ensuring that you make the most of your own equipment. They can help you optimize your setup, recommend accessories, and provide insights into maintenance and care.
Over the years teachers have changed guitar strings, dialed in pedals and pedal boards, nailed down amp tones, and even performed guitar set-ups for their students. 
5. Enhanced Learning Motivation
Learning a new skill requires dedication and motivation, which can sometimes waver over time. However, with in-home guitar lessons, the presence of a dedicated instructor in your personal space serves as a constant source of motivation and accountability. Your instructor can encourage and challenge you, helping you stay on track and achieve your musical goals. Additionally, the one-on-one interaction fosters a strong student-teacher relationship, creating a supportive and inspiring learning environment.
Over time your teacher becomes a mentor, guiding you through your musical journey. As a mentor, your teacher connects with your personal goals and helps create a path to achieve them one by one. 
Conclusion
In-home guitar lessons offer numerous benefits for aspiring guitarists in Los Angeles. The convenience, comfort, personalized attention, flexible scheduling, and familiar environment make this learning method an excellent choice for those looking to develop their guitar skills in a way that suits their lifestyle. Whether you're a beginner eager to strum your first chords or an experienced player aiming to refine your technique, in-home guitar lessons can provide the guidance and motivation you need to progress on your musical journey. So why not bring the magic of music into your home and start your guitar lessons today!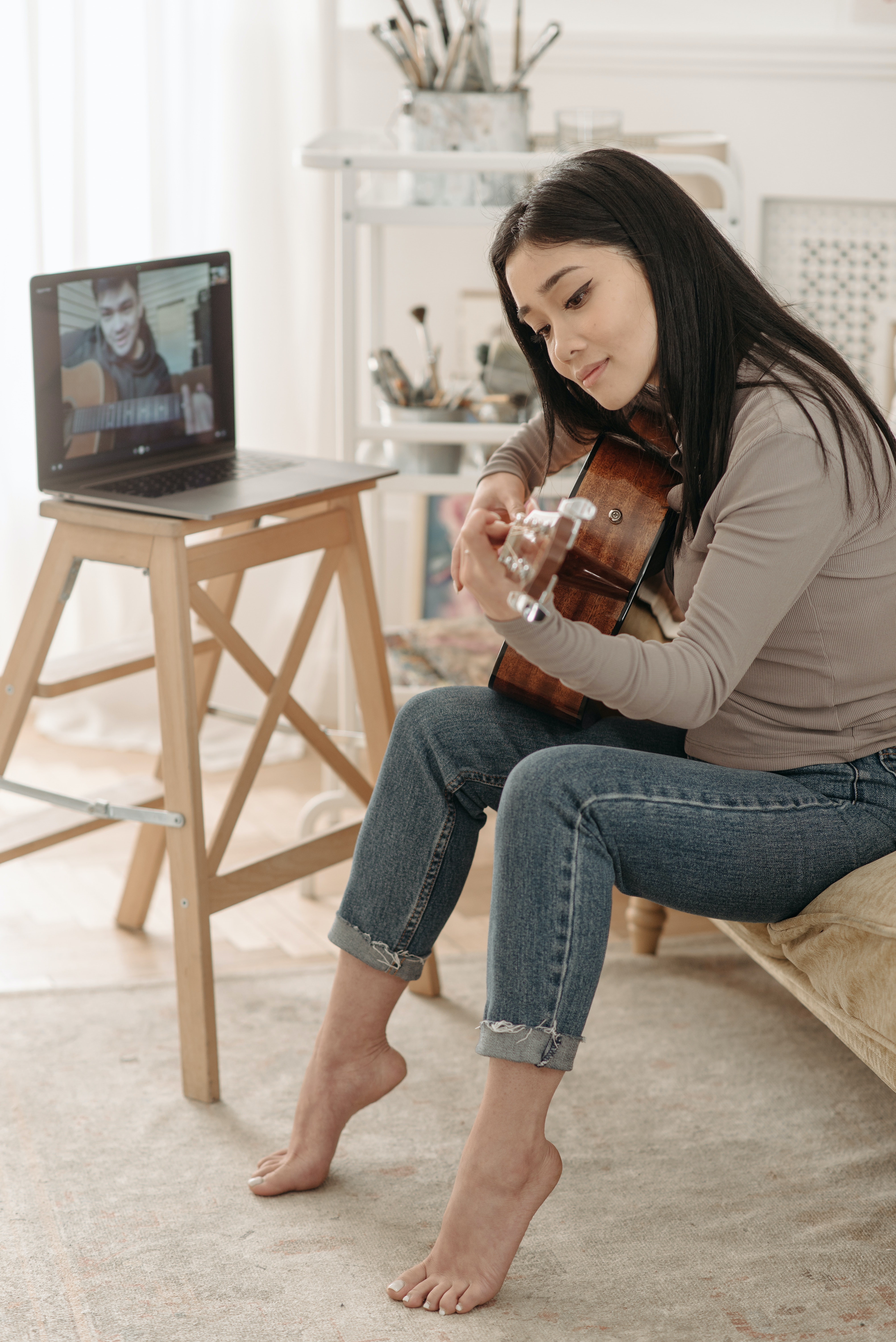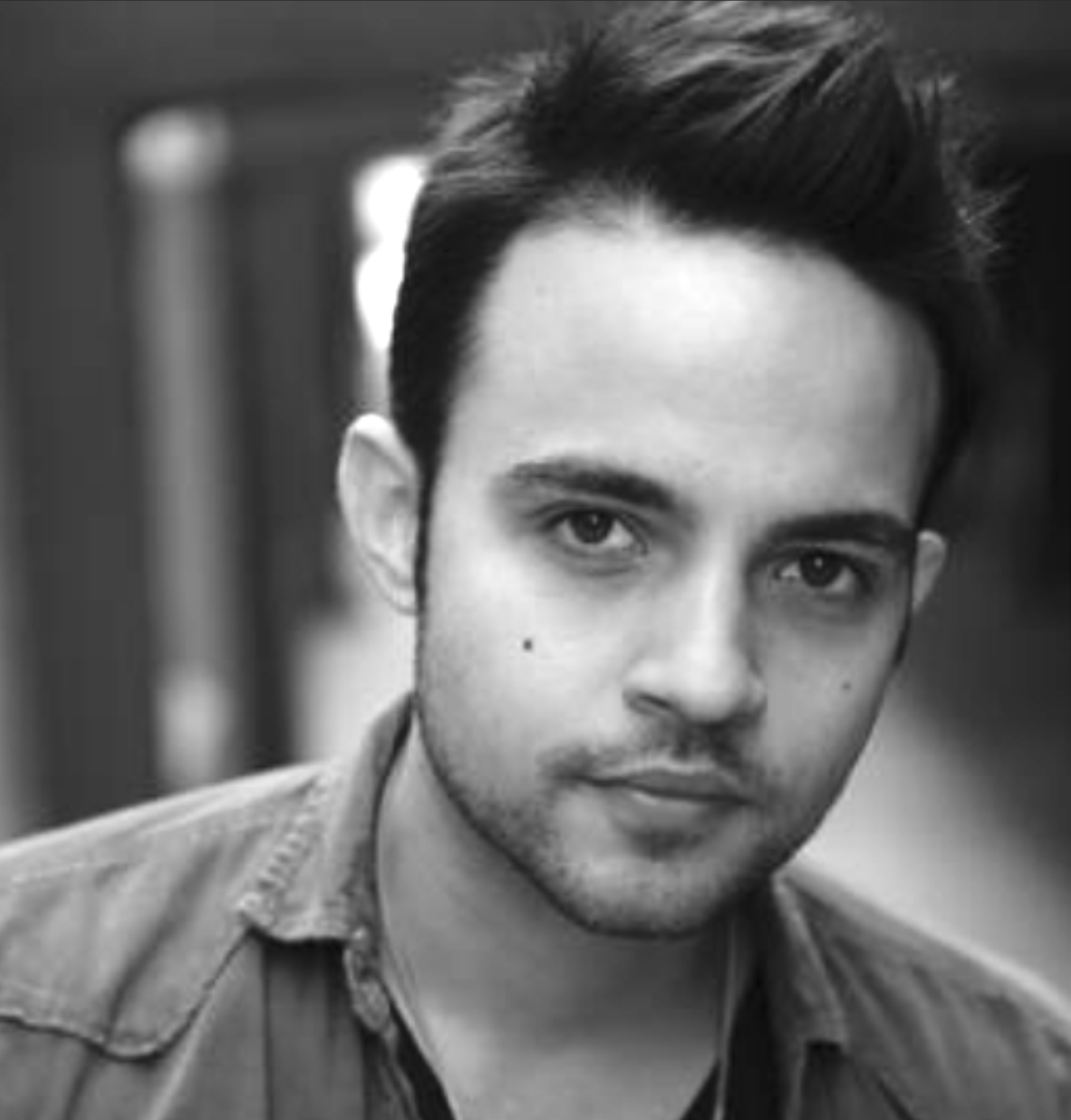 Hey there! I'm Chris Vazquez, Program Director and Co-Founder of SoundLife. I've committed my life to sharing the joy of music through performance and education. As the curator and lead contributor to this blog, I take great care in sharing inspiring, helpful, and eye-opening stories. It is my hope that each article helps both music students and parents of music students all over the world. As a veteran professional musician with over 15 years of touring experience and 20 years of teaching experience, I can say without a doubt that dreams do come true, anything is possible, and music education is a life-altering gift.