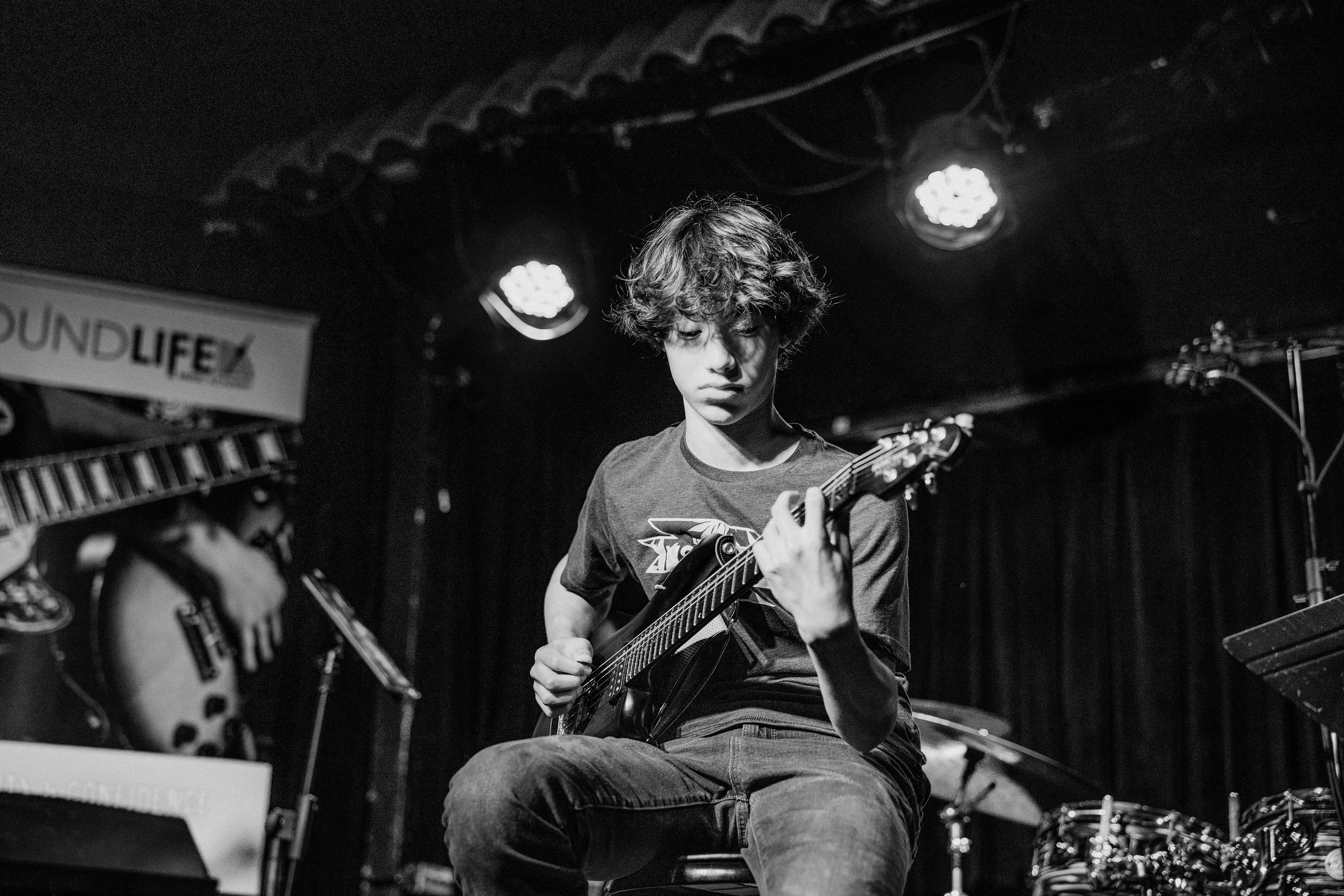 Los Angeles, a city renowned for its vibrant music scene, is a hub of creativity and talent. If you're a guitar enthusiast or aspiring musician in the City of Angels, you may be searching for the best music schools to embark on your guitar journey. With a multitude of options available, it's essential to find a music school that aligns with your goals, offers quality instruction, and provides an environment conducive to learning. In this blog post, we'll explore some key factors to consider when seeking out the best music schools for guitar lessons in Los Angeles.
1. Reputation and Experience
When selecting a music school for guitar lessons, it's important to consider its reputation and experience. Look for schools that have a track record of excellence and a strong reputation in the local music community. Research the school's history, read reviews and testimonials from current or past students, and explore their accomplishments and affiliations. A well-established music school with experienced instructors is more likely to provide high-quality education and a wealth of resources to enhance your guitar learning experience. 
At SoundLife, you will find 5-star reviews on Yelp, Google, and Facebook, as well as student and parent testimonials on our website. As an in-home music school, we create community through annual performances, opportunities to play in bands, and charity events held throughout the year. Our students have written and recorded music, taken the stage, and some have even gone on to be professionals in the music industry. 
2. Qualified Instructors
The quality of the instructors is paramount when choosing a music school for guitar lessons. Skilled and knowledgeable instructors can significantly impact your progress and overall learning experience. Research the credentials, qualifications, and expertise of the instructors at the music schools you are considering. Check if they have relevant degrees, professional performance experience, or teaching certifications. Additionally, consider their teaching style and approach to ensure they align with your learning preferences and goals.
SoundLife instructors have studied at the top music institutions in the world, including Berklee College of Music, Thornton School of Music, Musician's Institute, and more. Beyond their college education, SoundLife instructors receive continued training to ensure they are the most effective, supportive mentors for each of their students. And as we know, education isn't everything. SoundLife instructors practice what they preach. They are touring, recording, writing, and studio professionals.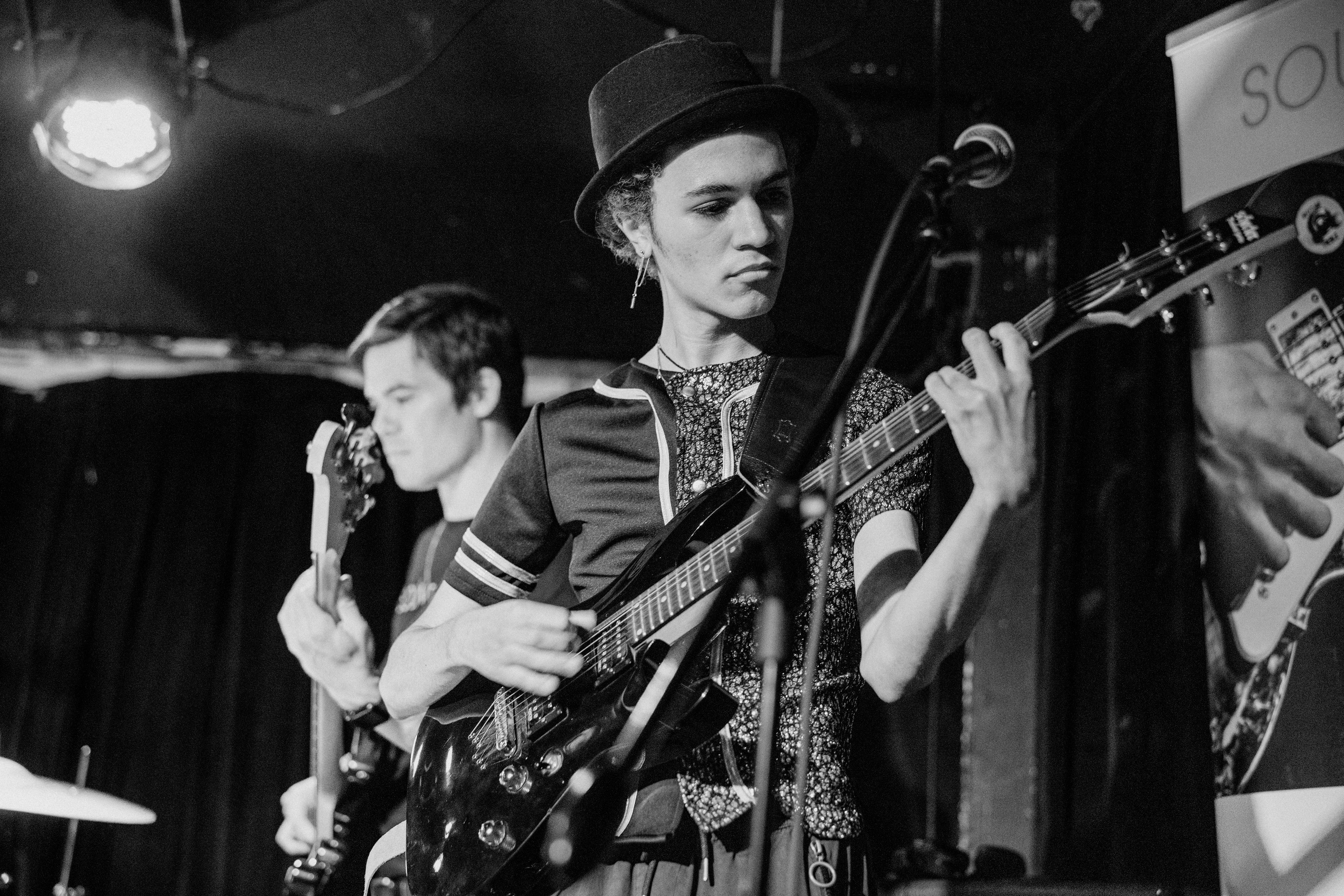 3. Curriculum and Lesson Structure
Guitar lessons should offer a comprehensive curriculum that covers various aspects of playing the instrument, including music theory, technique, sight-reading, improvisation, and repertoire. Evaluate the music schools' curriculum and ensure that it matches your desired learning path. A well-structured curriculum will guide your progression and provide a solid foundation for your musical growth. Additionally, inquire about any supplementary resources or extracurricular activities offered, such as ensemble opportunities, recitals, or workshops, which can enrich your learning experience.
The SoundLife curriculum is built around each individual student's goals, which are heard and mapped out from the very first lesson. Instructors and staff then take these goals and chart a course toward them. With opportunities such as Showcases, Band Coaching, Recording, and Songwriting, anything and everything is possible. 
4. Facilities and Resources
Consider the facilities and resources available at the music school. A conducive learning environment can greatly enhance your guitar lessons. Visit the school if possible or explore their website to gather information about the practice rooms, performance spaces, and equipment they provide. Access to well-maintained instruments, recording facilities, and music libraries can contribute to a more enriching and immersive learning experience.
As an in-home school, SoundLife relies on partnerships with engineers, recording studios, rehearsal spaces, and venues to provide the necessary resources for our incredible students. We use the top facilities in Los Angeles.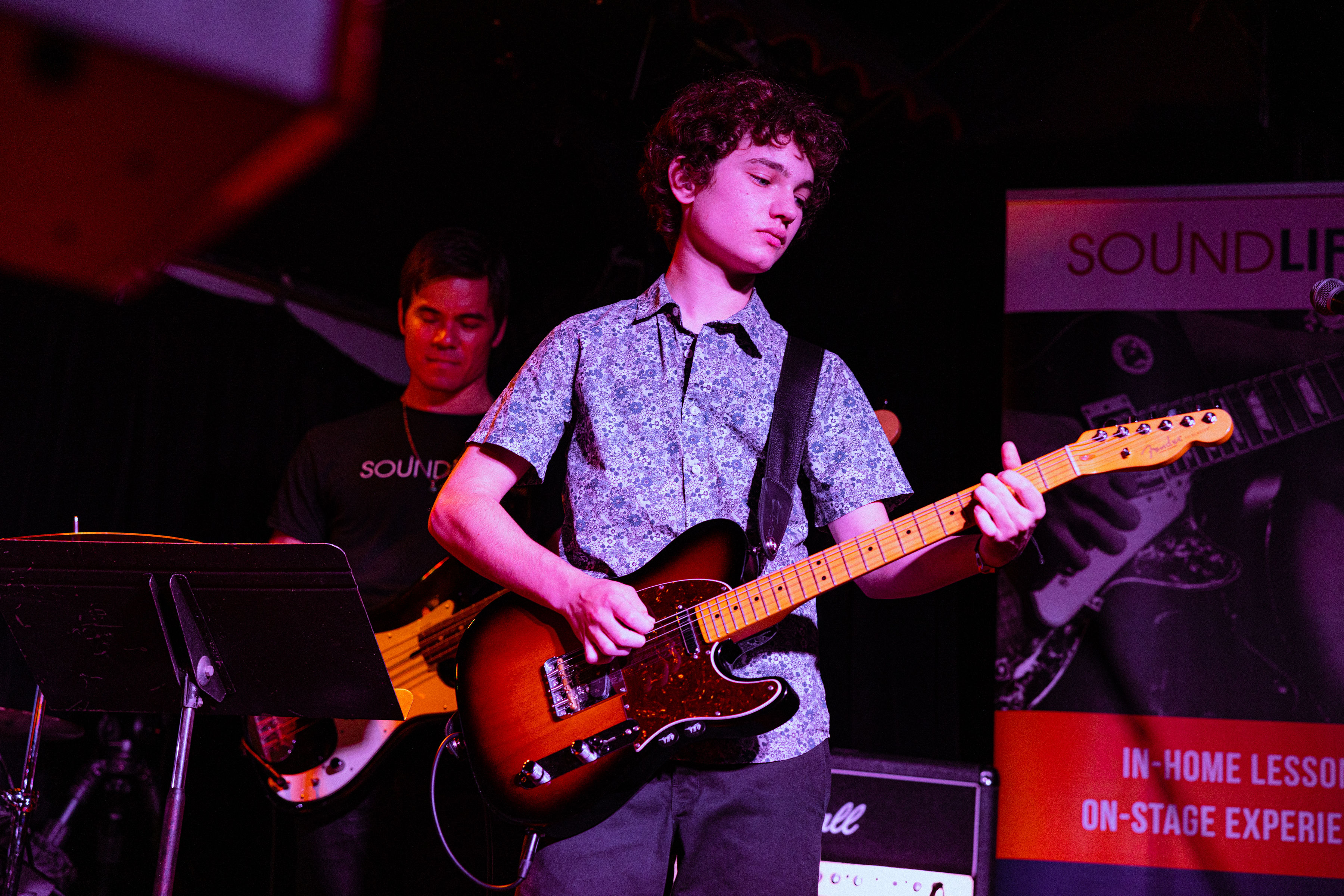 5. Student Success and Alumni Network
Inquire about the success stories of students who have graduated from the music schools you are considering. Look for evidence of their achievements, such as successful careers in the music industry, notable performances, or awards won. A strong alumni network can indicate the effectiveness of the school's programs and the support they offer to students beyond their time at the institution.
We refer to our community as the SoundLife Family, and we treat our team members, students, parents, and alumni as such. Our alumni have gone on to have successful careers both in and outside of music. They are always accessible to share their stories with younger students, as we are always there to support them. 
Conclusion
Choosing the best music school for guitar lessons in Los Angeles requires careful consideration of several factors. Reputation, qualified instructors, a comprehensive curriculum, top-notch facilities, and a strong alumni network are all essential components to evaluate. By selecting a music school that aligns with your goals, offers quality instruction, and provides a supportive learning environment, you can embark on a guitar journey that will unlock your musical potential. So, take your time, research your options, and make an informed decision to find the perfect music school that will inspire and nurture your guitar-playing skills in the bustling city of Los Angeles.