Congratulations to Eden on being selected as our September Student of the Month!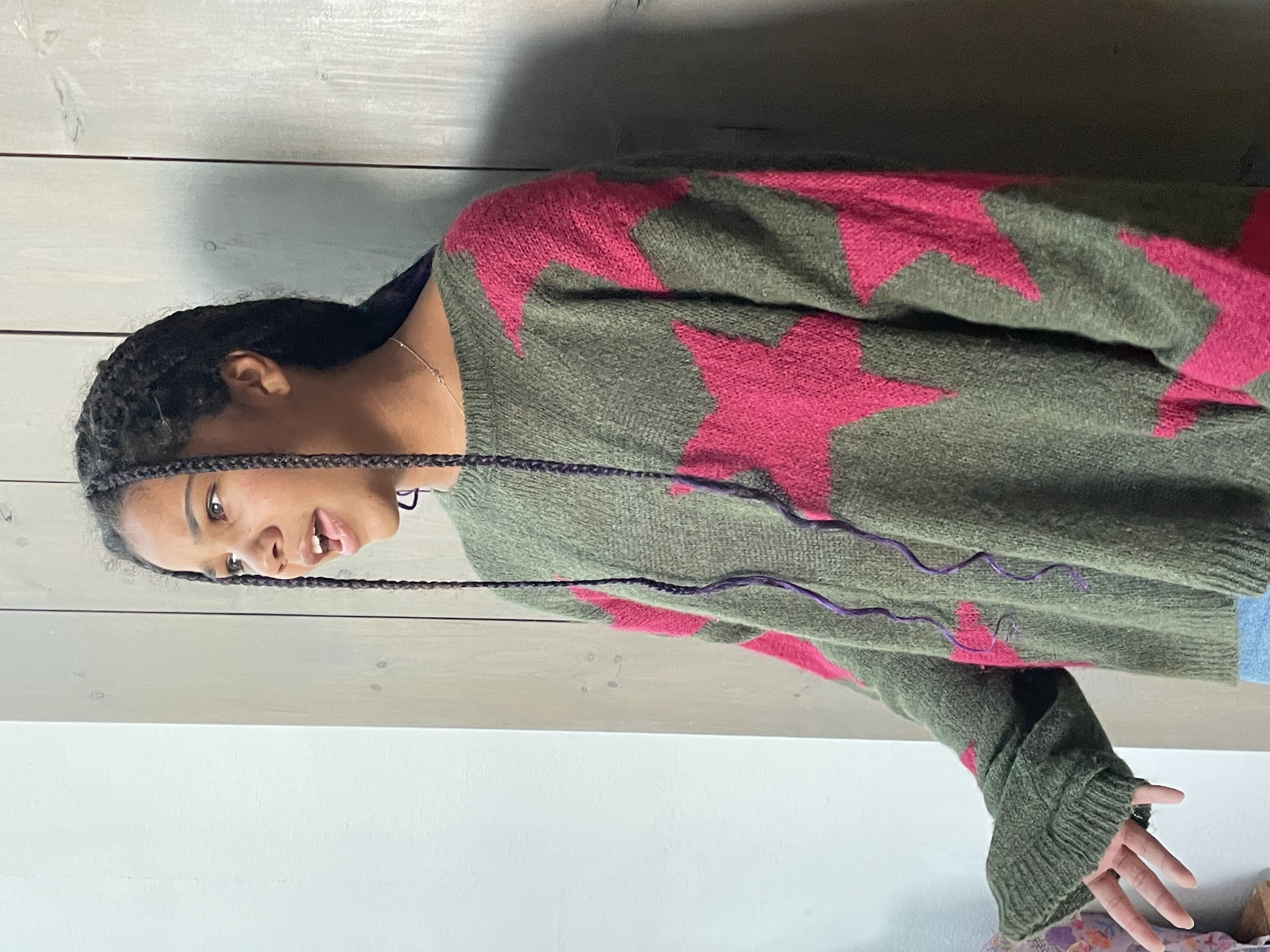 Eden joined the SoundLife family in November of 2022 as a vocal student with expert instructor Andy Hill. At the time, Eden had already performed in her first musical, but she came in with the desire to improve and gain control over her voice. Goal setting is a cornerstone of our teaching philosophy at SoundLife. All students are constantly setting, realizing, and creating new goals for themselves with their instructor. But it's even more special when a student comes in with a specific goal, such as Eden did. From the very first lesson, Andy made a point to share how talented and driven she was. This internal spark only grew over time. With each company meeting, as we review students' goals and their work, Andy cited Eden's immense progress and increased confidence.
Currently, Eden is learning to sing harmonies in a Broadway-style chorus, which is a difficult skill in terms of vocal awareness, control, pitch, phrasing, and blending. She is also preparing to be Wednesday in her school's upcoming production of The Addams Family. And, as a big fan of pop artists such as Olivia Rodrigo, Eden continues to work on her favorite songs, such as her current selection, "Vampire." 
Each month, all SoundLife instructors have the opportunity to nominate one of their students to be Student of the Month. Andy not only nominated Eden but went a step further to say, "She shows great enthusiasm toward her learning, as well as a desire to expand her musical abilities across both the Broadway and pop mediums." The phrase that sticks out the most is "the desire to expand her musical abilities." That quality alone makes for the best kind of student, poised for success. We're honored to have Eden as part of our SoundLife family and look forward to seeing what she does next.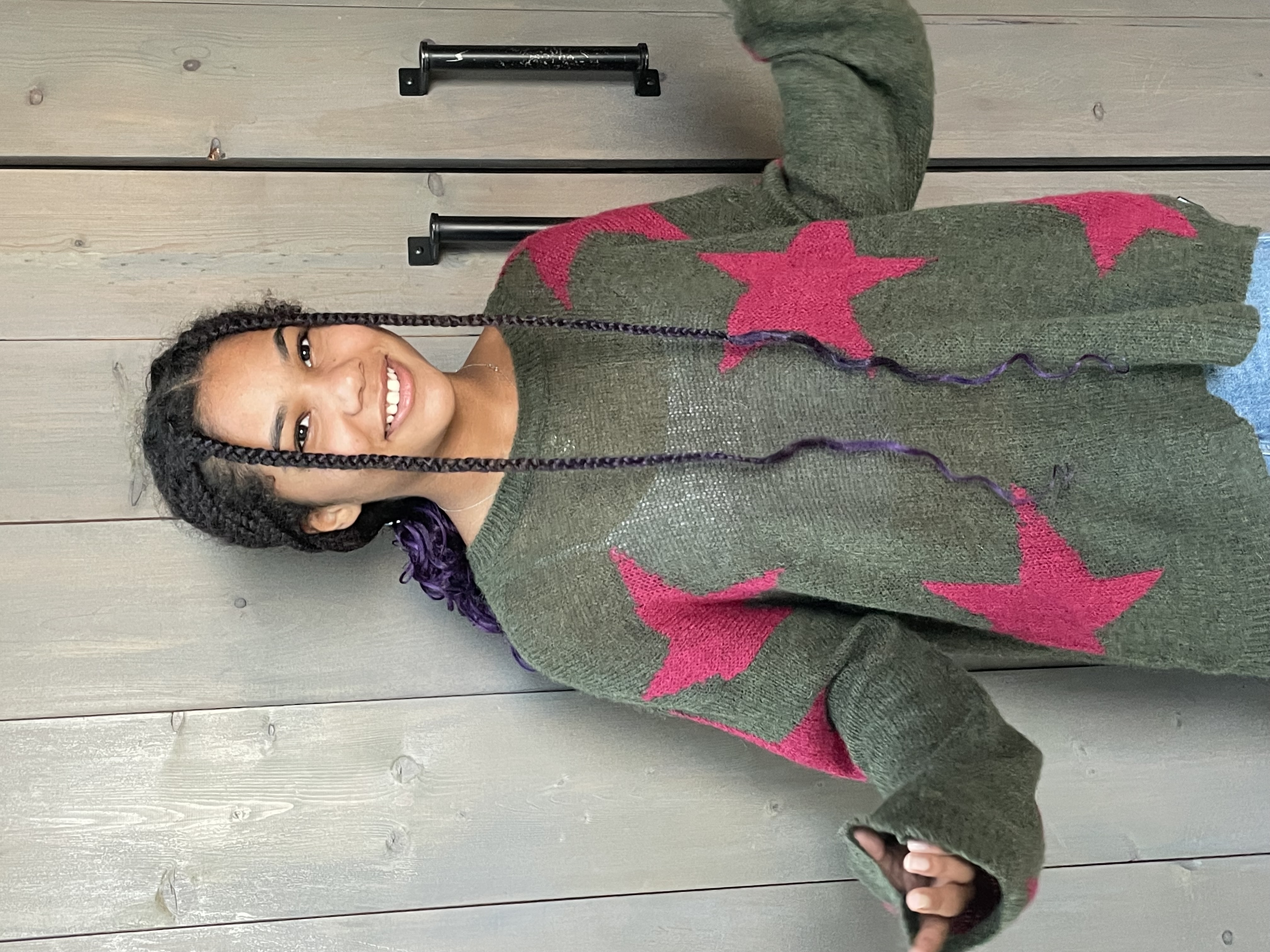 Q&A: Get to Know Eden!  
What do you like most about taking lessons/playing in a band/etc.? 
I really like being able to learn how to sing properly and to express myself through music.
What is your ultimate goal with music? 
I really want to be able to pursue theater, especially at school, and being able to sing is definitely an important part of that. I also randomly sing sometimes, and I would like to not hurt my family's eardrums with an untrained singing voice.
Who's your favorite artist/singer/player (and why)?
I love Olivia Rodrigo because her voice has an amazing range. She has also achieved so much at an incredibly young age, which is definitely an inspiration to me.