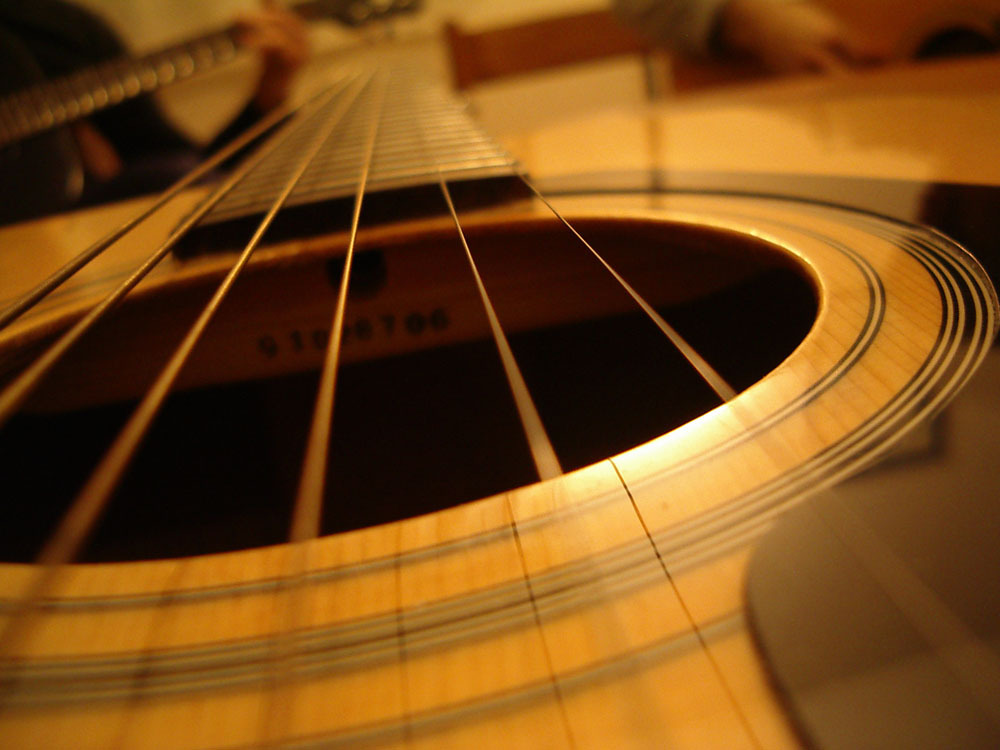 Introduction
Embarking on a musical journey can be an exciting and fulfilling experience. Whether you dream of becoming the next guitar virtuoso, a piano maestro, or simply want to dabble in the world of music, choosing the right equipment is essential. As a beginner, you don't need to break the bank on professional-grade gear. In this guide, we'll explore some of the best musical equipment for beginners in various categories, helping you make informed choices without overwhelming your budget.
Acoustic Guitars
For aspiring guitarists, starting with an acoustic guitar is a wise choice. These guitars are affordable, portable, and versatile. Look for options like the Yamaha F310 or the Fender FA-115 for excellent sound quality and playability. Additionally, consider investing in a digital tuner to keep your guitar in tune and a capo for exploring different keys without learning complex chord shapes.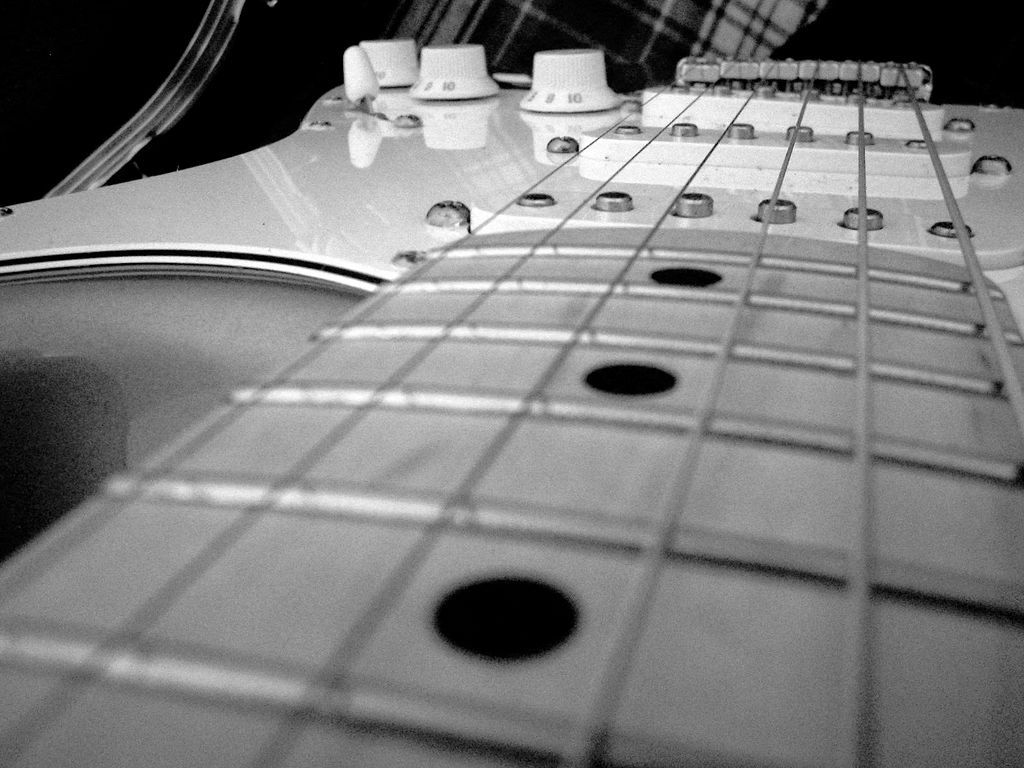 Electric Guitars
If rock, blues, or metal are more your style, you might prefer an electric guitar. The Squier Affinity Series by Fender is an excellent choice for beginners. It's affordable and comes in various styles and colors. To get started, pair your electric guitar with a small amplifier, like the Fender Mustang LT25, which includes built-in effects for experimenting with different tones.
Keyboards/Pianos
For budding pianists and keyboard players, a keyboard with weighted keys is essential for a realistic playing experience. The Yamaha P-45 and Casio Privia PX-160 are excellent options for beginners. You can also consider getting a keyboard stand and a sustain pedal for a more comfortable and versatile playing setup.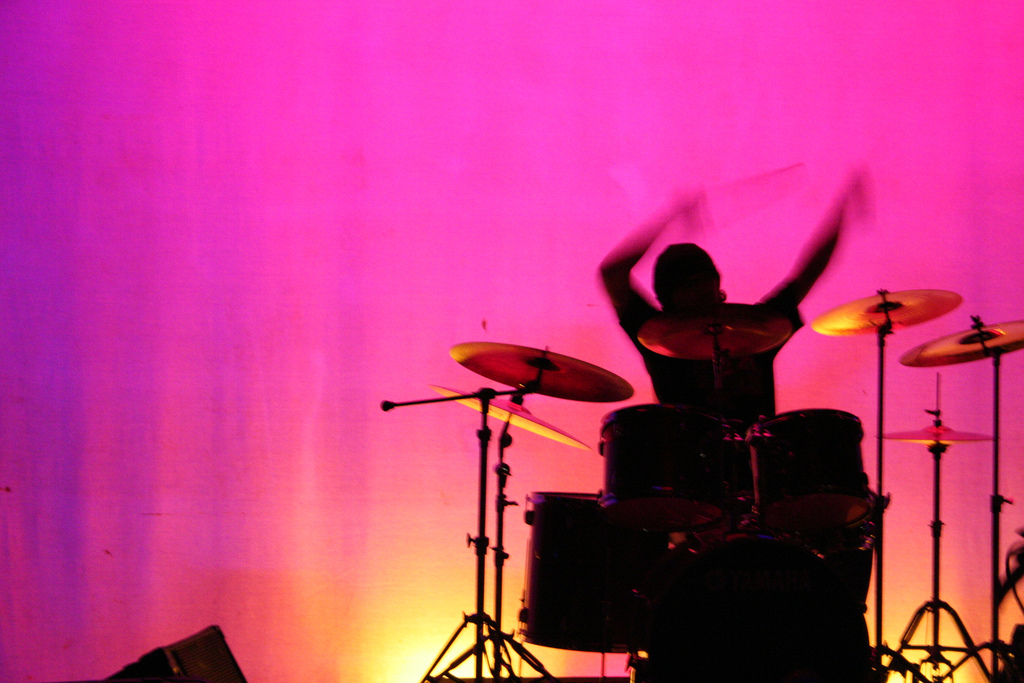 Drums
If you have a passion for rhythm, a basic drum kit can be a fantastic choice. The Yamaha DTX402K Electronic Drum Kit is ideal for beginners, as it's compact, quiet (thanks to its electronic design), and offers a variety of built-in sounds and practice features. You can also invest in a good pair of drumsticks, practice pads, and noise-canceling headphones for quieter practice sessions.
Microphones
Whether you're a singer, rapper, or planning to record instruments, a decent microphone is crucial. The Audio-Technica AT2020 is a reliable and budget-friendly choice for beginners. To complete your setup, you may need a microphone stand and a pop filter to reduce unwanted noise and improve vocal clarity.
Recording and Audio Interface
For those interested in home recording, an audio interface is a must-have. The Focusrite Scarlett 2i2 is a popular choice for beginners. It allows you to connect your microphone or instrument to your computer for high-quality recordings. Pair it with a digital audio workstation (DAW) software like GarageBand, Logic (for Mac), or Cakewalk (for PC), and you're on your way to creating your own music.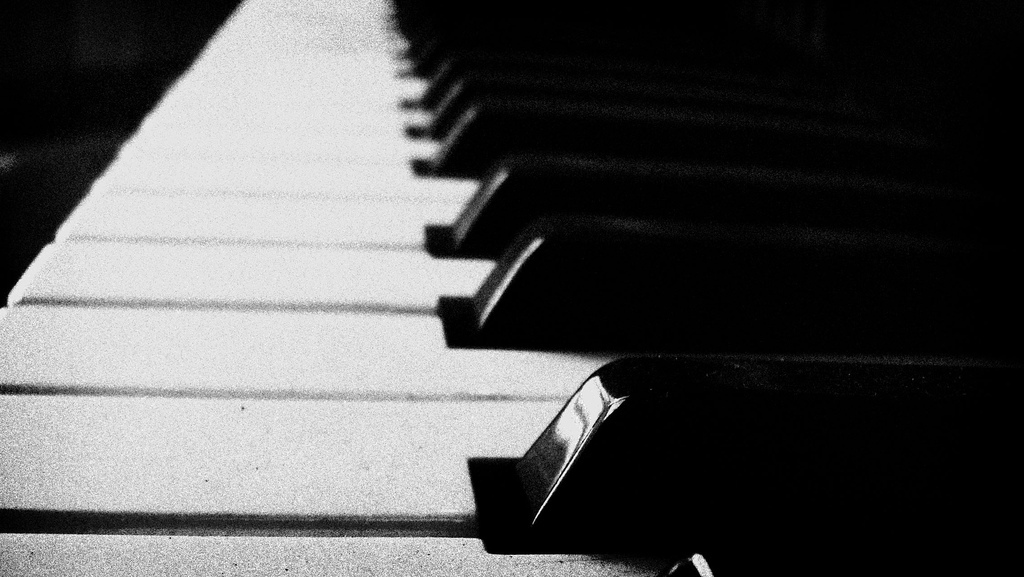 Ukuleles
Ukuleles are fantastic instruments for beginners due to their small size and easy learning curve. Kala and Cordoba offer quality entry-level ukuleles. They come in various sizes, but starting with a soprano or concert-sized uke is recommended. Consider getting a digital tuner and a beginner's chord book to kick-start your ukulele journey.
Conclusion
Starting your musical journey as a beginner is an exciting endeavor, and choosing the right equipment is crucial. The best musical equipment for beginners can vary depending on your musical interests, but investing in quality instruments and accessories can make the learning process more enjoyable and rewarding. Remember, practice and dedication are just as important as the equipment you choose, so dive in, have fun, and make beautiful music!