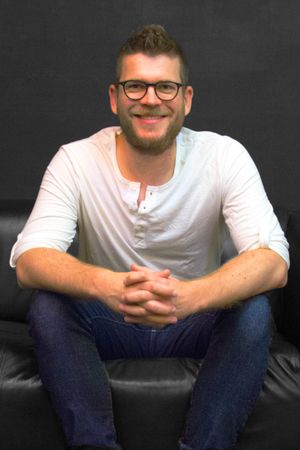 Enrique Lara is more than just an incredible musician and music educator. He also happens to be an inspiring five-star human being, which makes him a perfect fit for the SoundLife family. Enrique joined SoundLife Music Academy in 2018 and currently teaches drums, guitar, bass, piano, songwriting, and production. He also serves as a band coach for student bands, Jams, and Showcases. 
Born in Germany and raised in Bolivia, Enrique brings a unique and varied cultural background to his drumming and his lessons. He is fluent in English, Spanish, and German, which allows him to reach and relate to Spanish and German-speaking students and artists in their native language. 
After graduating from Berklee College of Music in 2008 with a dual major in Performance and Music Business, Enrique relocated to Los Angeles where he has spent the last 11 years working as an educator and professional drummer. As a performer, he tours the country with American Idol finalist Casey Abrams, Adam Lasher, Lucky Diaz, Latin superstars Amanda Miguel and Ana Victoria, and the rock band Rivvrs. Enrique also plays drums in his original calypso indie pop band, Ghost Lion. The band recently release two singles that he co-wrote and co-produced, "So It Goes" and "Sinking Stones."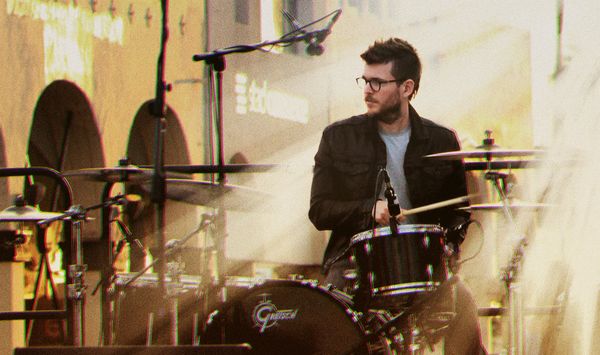 Enrique is equally proficient in the recording studio as he is on the stage. Over the years, he has played drums on countless songs for singer-songwriters, producers, and bands. Most recently, he played drums on indie artist De'Anza's 2018 album Cosmic Dreams. 
The journey from Bolivia to Boston to Los Angeles has given Enrique a multifaceted perspective and appreciation for people, opportunities, and relationships. He knows what it takes to adapt to a new language, culture, community, city, and country multiple times over. This unique insight and wisdom is beneficial to anyone who has the privilege to work with Enrique and study under his tutelage. 
Whether it's the challenge of learning music, finding success as a musician, or achieving dreams, Enrique gets it. His work ethic, which he lives by and teaches to each of his students, is a direct result of his experience. We count ourselves lucky to know and work with Enrique, and we are so happy that our students get the opportunity to learn from and be inspired by him week after week.