Teacher Feature showcases the incredible journeys and accomplishments of SoundLife mentors that you may or may not be familiar with, but should be!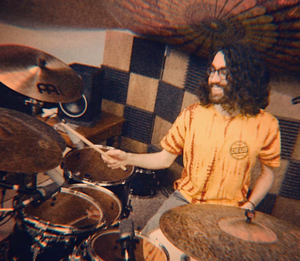 Let's give a drum roll for the drummer / so much more. Meet Samuel Ruff, aka Sam — drummer, guitarist, songwriter, producer, composer, and teacher! Hailing from Dayton, Ohio, Sam's journey to the entertainment capital of the world is an inspiring, educational, and experiential adventure. Sam's first stop after leaving Dayton was the city of Boston where Sam attended the Berklee College of Music, graduating with a Bachelor's Degree in Contemporary Writing & Production in 2020. We know what you're thinking — what is "Contemporary Writing & Production?" This is an incredible program that combines elements of composition, arranging, advanced notation practices, conducting, and music production. It is the perfect major for the aspiring writer/producer, and that is just part of the skill set Sam brings to the table.  
After receiving his undergraduate degree, Sam relocated to Spain to continue his education at Berklee's Valencia campus. While living in Europe, he played in five different countries, including Switzerland, where he performed in jazz legend Lee Ritenour's band at the 2021 Festival da Jazz. In 2021, Sam received his Master's degree in Music Production, Technology, and Innovation. The Master's program immerses students in advanced music technology techniques, sound design, app creation, video production, and more. Graduates of the program are shaping the future of music as we know it.  
Sam relocated to North Hollywood, California, in late 2021. Together with his brother, Eddie, Sam operates RuffRecords, a recording studio focused on song production, tracking, and mixing services. They are open for business and have already established an incredible portfolio of work. 
Throughout all of his experiences, Sam's principal instrument has been drums. He is a phenomenal, passionate player with youthful, fiery energy and has established himself as an in-demand session musician/sideman. Sam is all a versatile multi-instrumentalist. With all of his knowledge, Sam is excited to inspire the next generation and help bring his students' goals to life. Sam teaches Drums, Guitar, Piano, Voice, Songwriting, Music Production, Sound Design, and Music Theory. He is also an inspiring Band Coach. This, alongside his skills as a performer, writer, and engineer, makes him a Wizard, and we're thrilled to share his magic with our community.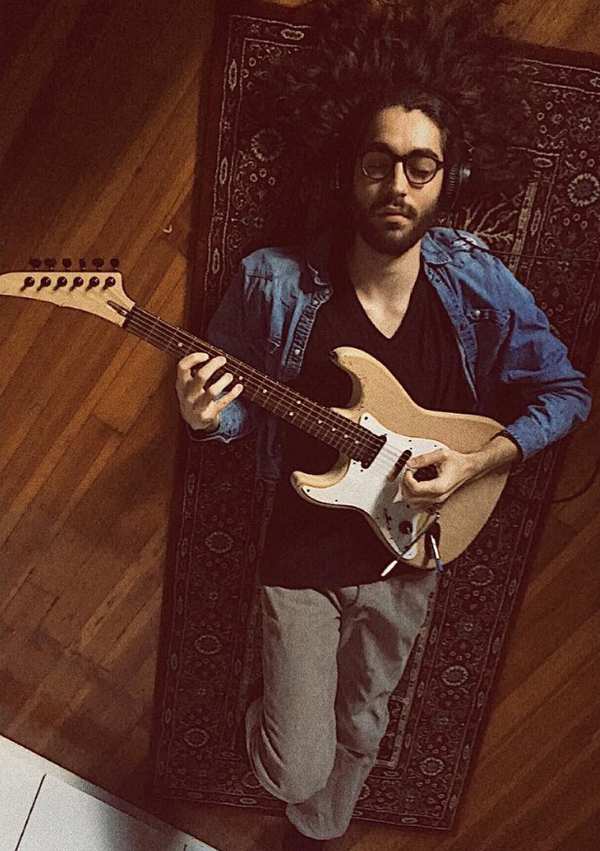 ---
Interested in music lessons with Sam? Get in touch with us!